And now for Iris's Lee Byung-heon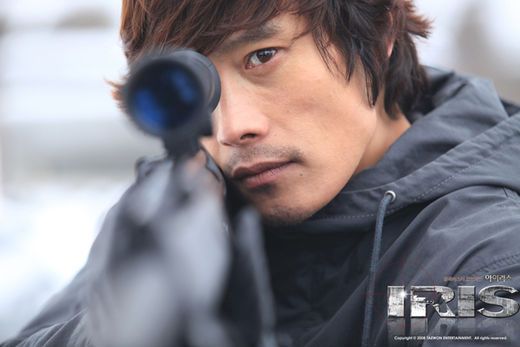 The Iris promotion machine is really in full swing now, isn't it? After months of silence about the high-budget drama, we slowly started seeing stills and behind-the-scenes peeks, and now that the premiere is less than a month away, it's a full-on barrage of promos and updates.
Now that we've seen Kim Tae-hee and the rest of Iris's supporting cast, here's a look at its big movie star Lee Byung-heon. And all I've got to say is, hot damn it's Lee Byung-heon!
Lee's last movie, the Hollywood action flick GI Joe: The Rise of Cobra, wasn't exactly critically acclaimed but performed well at the box office. It's been years, however, since viewers were able to see him on television; his last drama role was in the highly popular gambling series All In back in 2003, in which he starred alongside his now-ex Song Hye-gyo.
In Iris, Lee plays a brilliant, cool-headed top spy who doesn't make errors, who often takes on secret missions for South Korea's security agency, the NSS. He falls into a "fateful love" with his fellow NSS teammate played by Kim Tae-hee. (And also, it would appear, with North Korean enemy spy Kim So-yeon — now, that's the one I'm interested in seeing. It's like Swiri 2.0! Hey, it ain't called IRIS — spell it backward — for nuthin', right?)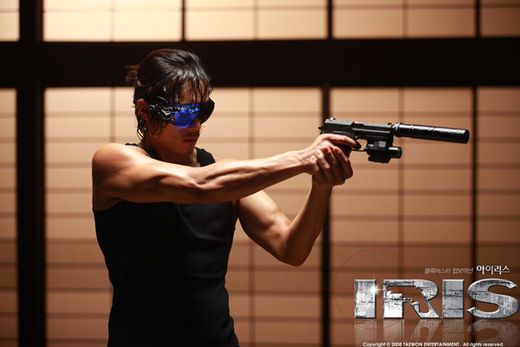 Via BNT News
RELATED POSTS
Tags: IRIS, Lee Byung-heon