It's revenge vs. revenge in Angel's Temptation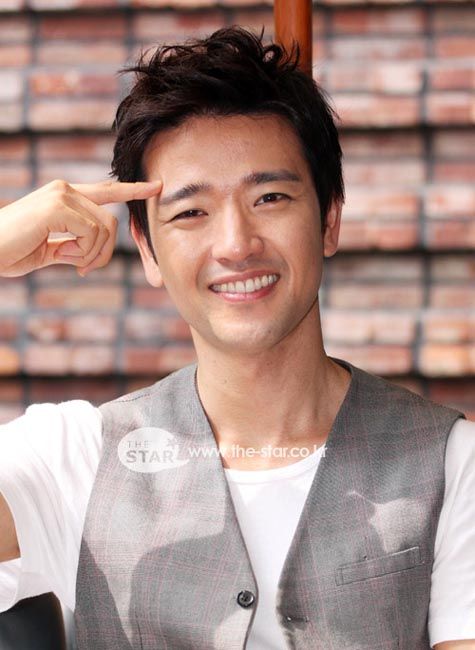 Bae Soo-bin won over viewers with his appealing character in Brilliant Legacy, but takes a different turn as a revenge-seeker in SBS's upcoming makjang drama Angel's Temptation [천사의 유혹].
The drama comes from the writer of Wife's Temptation and director of First Wives Club, and had initially cast Yoon So-yi in the lead role. However, Yoon dropped out citing health concerns, and Lee So-yeon (Why Did You Come to Our House) was brought in to replace her.
In Angel's Temptation, the lead character (Lee So-yeon) seeks revenge for the ruin of her family, and marries into her enemy's household. Her husband discovers her intent belatedly and decides on his own revenge. However, he loses everything in an accident, and resurfaces with his revenge plans intact — but with another face.
Sound familiar? However, Angel's Temptation differs from Wife's Temptation, in which Jang Seo-hee played two different roles. Here, the character's two different looks will be portrayed by different actors — the "before" character will be taken on by Han Sang-jin, who is currently acting as lovable doof Sun-pung in Sons of Sol Pharmacy. Bae Soo-bin makes his appearance after the character undergoes plastic surgery.
Angel's Temptation has also cast Kim Tae-hyun of White Lies, and will take over Dream's timeslot on Mondays and Tuesday nights. The drama begins filming this weekend and will premiere in October.
Via OSEN
RELATED POSTS
Tags: Angel's Temptation, Bae Soo-bin, Han Sang-jin, Lee So-yeon