Jang Geun-seok gets into character for You're Beautiful
In the new Hong sisters trendy drama You're Beautiful [미남이시네요], Jang Geun-seok (Beethoven Virus) shows a bright, charming personality as the team leader of a budding idol group of aspiring teen pop stars. (The drama's title is also a play on the name of the character played by Park Shin-hye, and can also be read as "You're Mi-nam.")
The drama held its first poster and promo shoot on the 11th, and featured Jang's co-stars Park Shin-hye, Kim In-kwon, UEE, Bae Geu-rin, Lee Hong-ki, Jung Yong-hwa, and Choi Su-eun.
As we know, Jang Geun-seok has an interest in music as well as acting and has put out multiple digital singles, which is why it comes as no surprise that he says, "This is a drama I really wanted to do. I received the synopsis earlier this year and have been immersed in this project since then. I rehearsed with musical instruments a lot, and read the script and analyzed the character seriously."
This is also his first time being the eldest of the cast: "In my other dramas, I was always the youngest, but this time I'm the big brother so I feel a strong sense of responsibility. However, Jung Jin-young sunbae of Itaewon Murder Case told me, 'When dealing with junior actors, don't treat them as juniors but as colleagues.'"
This is Jang Geun-seok's second time working with the Hong sisters writing team; he played the cool-headed prince in last year's fusion comedy sageuk Hong Gil Dong. You're Beautiful will air on Wednesdays and Thursdays on SBS, following Swallow the Sun. Its first broadcast airs on October 7.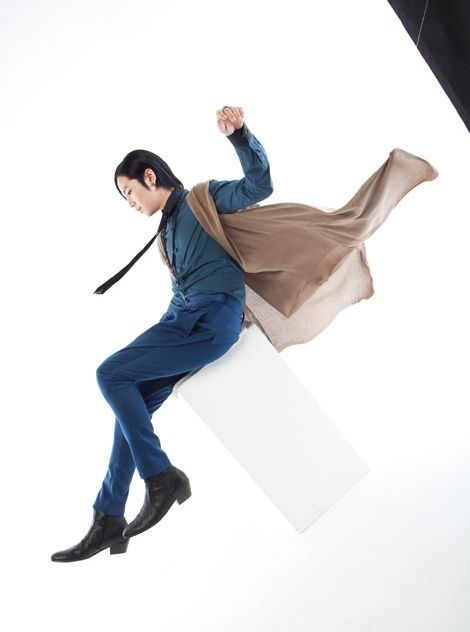 Via Joy News
RELATED POSTS
Tags: Jang Geun-seok, You're Beautiful