Jeon Ji-hyun considers Korean remake of Zettai Kareshi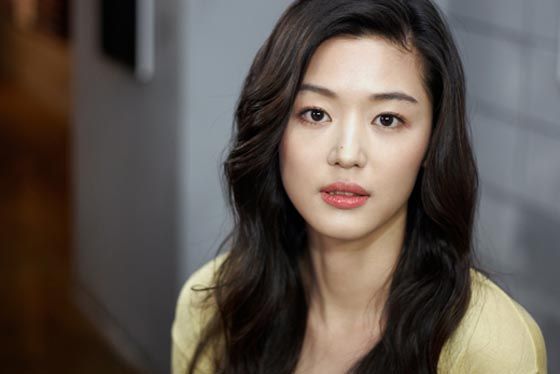 This is not finalized (so take with a grain of salt), but Jeon Ji-hyun's potential drama comeback just may come in the Korean adaptation of Japanese manga Absolute Boyfriend, aka Zettai Kareshi. The kdrama will be directed by PD Kim Min-shik of Queen of Housewives and Before and After: Plastic Surgery.
Jeon Ji-hyun is currently busy surveying projects to finalize her decision, and the Zettai remake is reportedly a strong contender. (It had considered casting U-Know Yunho at one point, who moved on to Heading to the Ground instead.) A source with the production said, "We understand that for a long while, Jeon Ji-hyun has been carefully preparing to take a role in a Korean drama. We are working out the details of her casting, and hope for a positive result."
In the original fantasy-romance manga, a girl accidentally gets a made-to-order boyfriend android from a website, only to find out that she has to pay an exorbitant amount to keep him — unless she helps the company conduct research to improve future models. She must then hide his non-human status from others, and he starts to develop human emotions.
In the kdrama version, the lead is not a teenager but a 30-year-old woman who is a stylist at a beauty salon without any clients. She is betrayed by her first love who becomes an overnight success as a movie star. Feeling the sting, she orders up her ideal man in robot form, aka her "absolute boyfriend."
Absolute Boyfriend will be a 16-episode drama to air on MBC either at the end of this year or in early 2010. If she decides on the drama, it will be Jeon Ji-hyun's first in ten years, since 1999's Happy Together. After seeing such a lot of the same old kdramas airing one after another, this plot sounds like a refreshing change.
(Of course, the big question — aside from whether Jeon will sign on — is: Who plays the perfect manbot?? My wishlist: Kim Kang-woo or Gong Yoo!)
Via DongA
RELATED POSTS
Tags: adaptations, Jeon Ji-hyun