New single "Just Drag" by Jang Geun-seok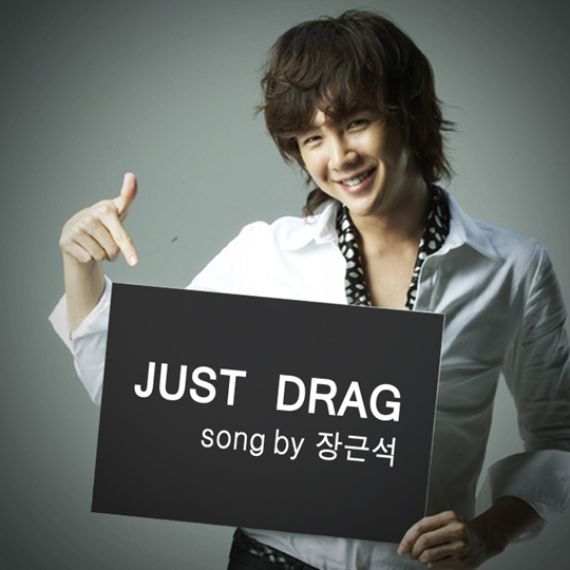 Jang Geun-seok is one of those actors, like Lee Min-ki, who is better at acting than singing but seems to have a strong interest in pursuing music on the side. His latest recording is the digital single "Just Drag," which was released online on September 10.
Jang actually has a good singing voice, which is why I'm disappointed at how electronic and altered he's gone, not only in this track but also his last single, the "music drama" Toucholic. (Here's an example of his voice without all that techno tweaking.) Jang recorded the single recently with producer Bang Shi-hyuk, and a music video featuring Jang will also be released.
He has earned favorable response playing a murder suspect in his current film, the thriller Itaewon Murder Case. His next drama is the idol-star-themed You're Beautiful co-starring Park Shin-hye, which will air in October.
RELATED POSTS
Tags: Jang Geun-seok, singers