Lee Beom-soo's action comedy Where Is Jung Seung-pil?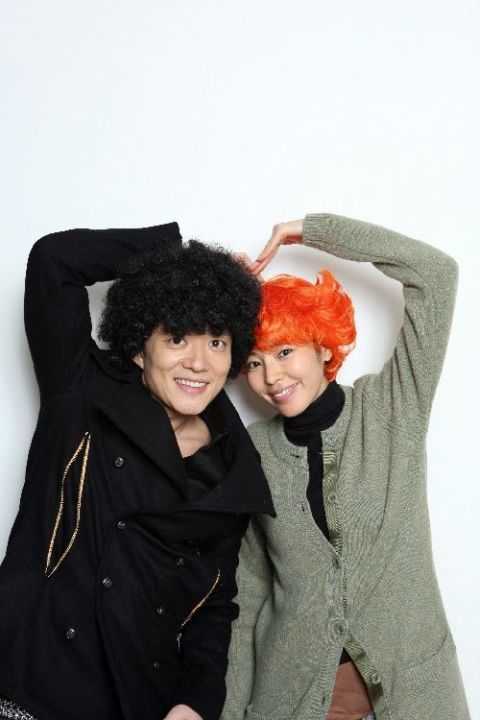 Lee Beom-soo (On Air) sure is busy this year; he has yet another movie coming out soon, in which he stars with Kim Min-sun (Portrait of a Beauty) as an engaged couple. The action comedy is called Where Is Jung Seung-pil? [정승필 실종사건] and features Lee as a kidnapped man; these photos of the be-wigged couple are the ones carried around by Kim's character in her wallet.
Sohn Chang-min (Woman of Matchless Beauty Park Jung-geum) plays a "lazy detective" in danger of being fired, who dreams of scoring an overnight success. When he is put in charge of a case of a disappeared financial planner (Lee Beom-soo), he determines to crack the case and sets out to survey the suspects. What ensues is a rather bungling investigation. The lively comedy features kidnapping, embezzlement, and an "accidental" murder.
Where Is Jung Seung-pil? is also drawing notice for featuring the now-deceased actress Jang Ja-yeon, who died in March. The movie premieres on October 8.
Here's the film's preview, which starts out with Lee Beom-soo's character begging for help, and attempting his own escape:
RELATED POSTS
Tags: Kim Min-sun, Lee Beom-soo