Posters and trailers for weekend drama Creating Destiny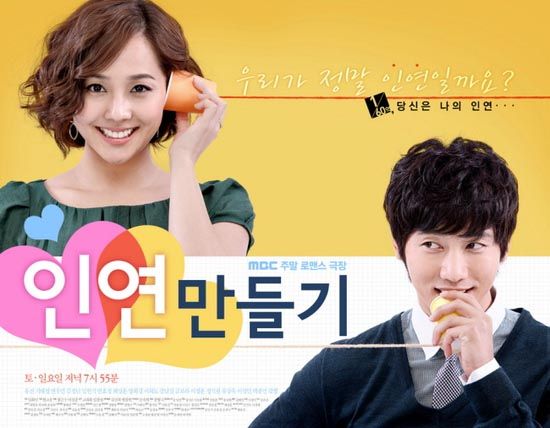 Eugene's new drama Creating Destiny [인연만들기] comes out this weekend, and here are some posters and previews to give you an idea of what to expect. (The copy in the above poster reads, "Are we really meant to be?")
The main storyline features Eugene and Ki Tae-young as a reluctant couple set up in an arranged marriage. The hitch? He's utterly uninterested in marriage, and she's intending to marry her Western boyfriend.
The drama is adapted from two novels by the scriptwriter Hyun Go-eun, which were combined to form the basis for this drama. This is the writer's second time teaming up with PD Jang Geun-soo; the duo were behind the popular 2003 series 1% of Anything.
Eugene has been active with her acting career in the past year, with a horror film out this summer (Yoga School) and a drama last year (Three Dads, One Mom). Ki Tae-young acted in dramas White Tower and Mom's Dead Upset and, most recently, Terroir. Ki explained how it felt taking on his first drama leading role as a clean-freak doctor: "Rather than feeling pressure at having a lead role, I feel more responsibility. I had offers for some other projects, but I felt a desire to take on the bright drama Creating Destiny. Rather than changing my image, I wanted to take on a comfortable drama."
Airing on MBC in the earlier prime-time hour, Creating Destiny is a family/romance drama that, despite the description, seems from the trailers to have a fair amount of melodrama sprinkled within. (It feels less like Sol Pharmacy and more like traditional family/daily drama stuff, actually. Unfortunately that makes it less interesting to me, and although I think Eugene is adorable, I think she's more engaging playing offbeat or strong characters; as a heroine of a straight romance, she comes off kind of bland.)
Creating Destiny premieres on Saturday, October 10.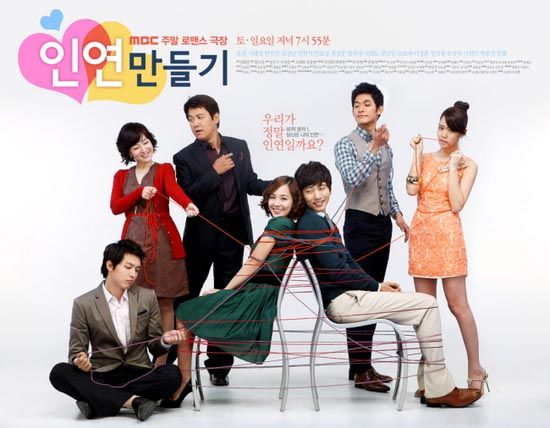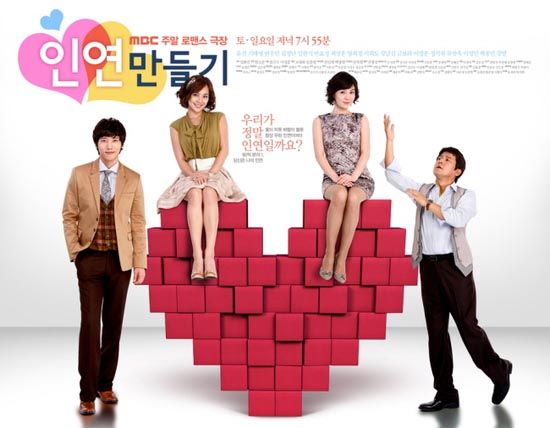 RELATED POSTS
Tags: Eugene, Ki Tae-young