Jung Woo-sung begins work on wuxia film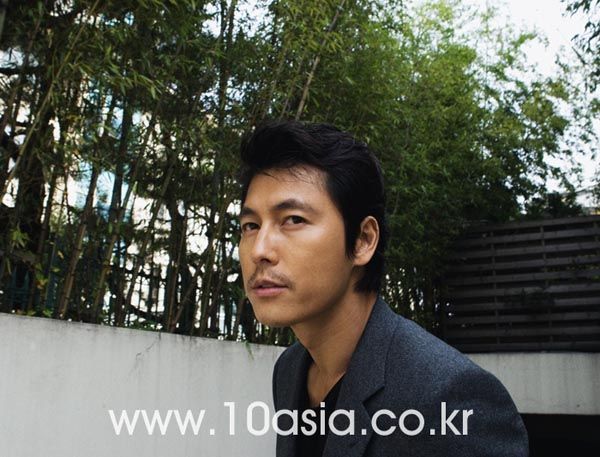 Jung Woo-sung, who played "The Good" part of The Good, The Bad, The Weird, is joining his Hallyu colleagues like Lee Byung-heon and Jang Dong-gun in attempting a leap to the global stage: his next project, Rain of Swords, is directed by John Woo (Mission Impossible 2) and co-stars Michelle Yeoh (Crouching TIger, Hidden Dragon).
Filming began this past week in Shanghai on the wuxia (martial arts in ancient China) project, described as "Face/Off meets Mr. & Mrs. Smith set in the Ming Dynasty." According to the Korea Times, the film "follows a love affair between a retiring assassin (Yeoh) and a messenger (Jung) whose father was killed by the assassin's former associates. The assassin is initially oblivious of her lover's history and the fact that he is well-trained in martial arts. Meanwhile a character played by Wang Xue-qi sets out to steal a powerful artifact in her possession."
Jung Woo-sung has been studying Chinese for the movie, which plans to release in later 2010.
Via Now News, Korea Times
RELATED POSTS
Tags: Jung Woo-sung