Promo photos for Jejoongwon
My interest in SBS's medical period drama Jejoongwon just shot up from zero to sixty (okay, maybe zero to forty) with these new promo photos. I knew in my head that with this cast and this writer (Lee Ki-won of White Tower, one of the best kdramas in the contemporary medical genre), the drama was likely to be good. But these photos give me a tangible sense of the time and the look of the show, and I like it. A lot.
Jejoongwon is the first medical school that taught Western medicine in Korea and was established in 1885. This era captures not only the meeting of the traditional and modern in a medical sense, but also in a greater cultural sense — you can see it in the wardrobe, for one. Assistant director Kim Hyo-won explained the drama's background as displaying the large social and political changes of the time, as well as wartime and chaos.
With this large-scale unrest in the backdrop, the lead characters study to become doctors of Western medicine. Nobleman Yeon Jung-hoon (East of Eden) leaves behind his aristocratic life to attend medical school, while Han Hye-jin (Terroir) is an interpreter who wants to be a doctor. Baek Jung-in and Park Yong-woo are also aspiring doctors.
Jejoongwon, which will air on Mondays and Tuesdays, is set to premiere on SBS on January 4.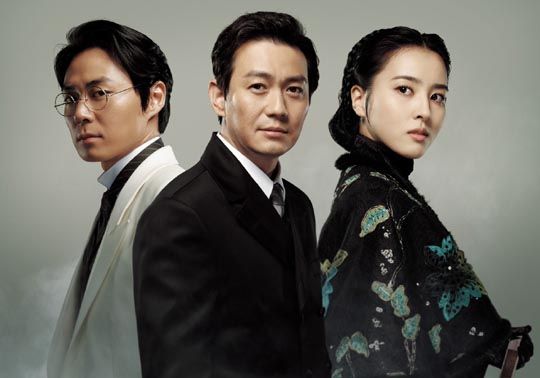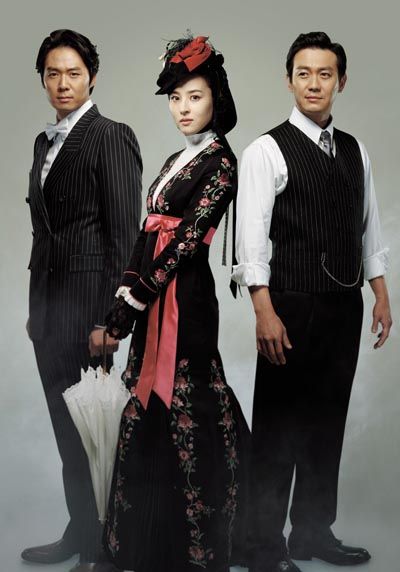 Via BNT News
RELATED POSTS
Tags: Han Hye-jin, Jejoongwon, Park Yong-woo, Yeon Jung-hoon