Swine flu strikes Kim Nam-gil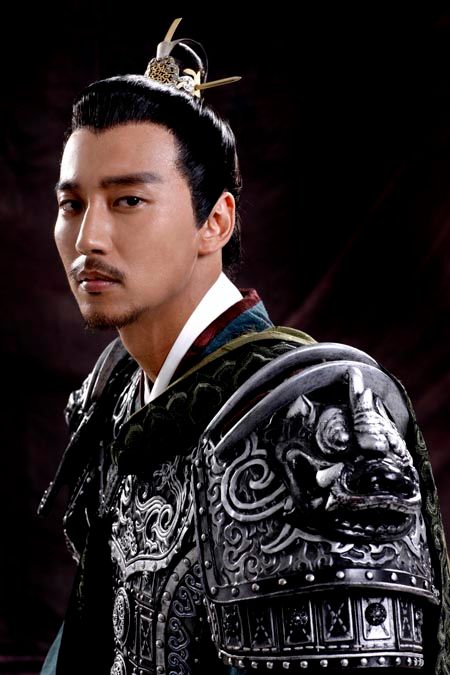 Swine flu strikes the entertainment industry again: this time it's Kim Nam-gil, aka "Bi-dam" of MBC's Queen Seon-deok, which can only make the production team of that drama nervous as it heads into its final stretch of episodes (the drama will wrap by year's end).
Kim's management company confirmed on November 19 that the actor, who came down with flu-like symptoms two days ago, was confirmed with the H1N1 virus. For the time being he will have to focus on recovering, and the producers of the historical drama are making amendments to the scripts to account for his absence.
Kim Nam-gil said of his situation, "First I had a horse-riding accident, and now with the swine flu I've caused another difficulty for the broadcast, for which I feel very regretful. I'll return to filming as soon as I have made a complete recovery. I'm sure it won't take longer than this weekend, and afterward I will take more care to keep healthy."
Via Mk.co.kr
RELATED POSTS
Tags: Kim Nam-gil, Queen Seon-deok