TOP and Kwon Sang-woo take over "71"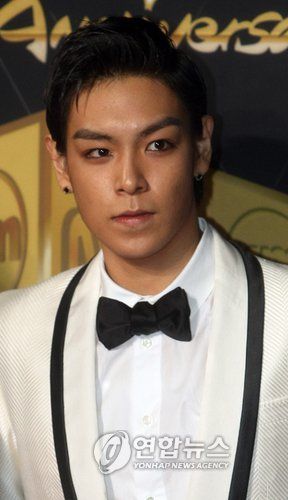 The movie 71 had first caught my interest for starring young actors Kim Bum and Yoo Seung-ho as student soldiers in wartime, but problems arose when the movie encountered budget issues and the like. The stars dropped out and the production halted for an extended period. Now, the project has changed production companies and been revived with a new title and new stars: TOP and Kwon Sang-woo will be meeting onscreen as the two leads of Into the Gunfire [포화 속으로].
The old title referred to a real incident during the Korean war when North Korean soldiers had invaded and 71 South Korean students had banded together to defend their home (in Pohang, Gyeongsang-do). Kim Bum's former character had risen to lead the students in the pivotal battle.
With this new casting, Kwon Sang-woo plays a man who enlists in the military after being suspected in a murder and volunteers for the student forces; TOP plays another, more junior student soldier. Actors Cha Seung-won (City Hall) and Kim Seung-woo (IRIS) are in contention for other roles: Cha as a North Korean officer and Kim as a lieutenant leading the 71 young soldiers. Directing is Lee Jae-hwan of A Moment to Remember and writing is Lee Man-hee of A Turtle Runs.
(I've made the joke before, but this time I'm honestly perplexed: Does Kwon Sang-woo really not know what his image and/or generation is? I'm not saying that a man can't take leading roles with younger actors, because Kwon can totally still do the sexy leading man thing. But the role in question is of a student and had previously been filled by Kim Bum — thirteen years younger is a big leap, even if the character has been tweaked. I'm puzzled.)
The film will begin shooting at the end of November or early December, and plans for a mid-2010 release.
Via Now News, Hankook Ilbo
RELATED POSTS
Tags: Kwon Sang-woo, TOP