Additional preview for Secret Reunion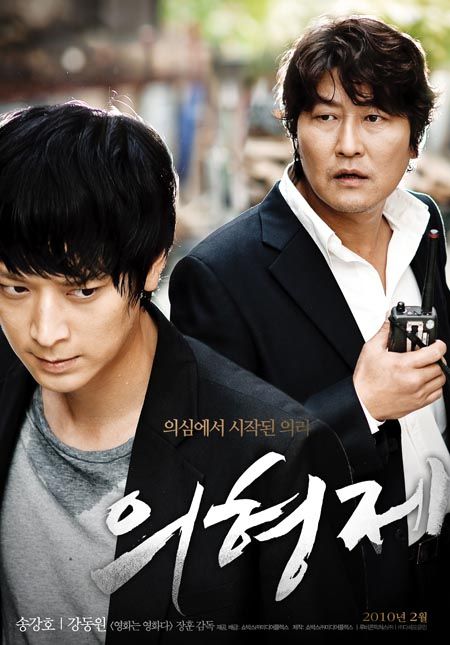 A longer "special preview" has been released for the upcoming action-thriller Sworn Brothers (which is the Korean title, 의형제), also called The Secret Reunion, which comes from director Jang Hoon, who also directed the So Ji-sub–Kang Ji-hwan action film Rough Cut (aka A Movie Is a Movie).
The film stars Song Kang-ho and Kang Dong-won as two enemies (the former's a South Korean secret agent, the latter a North Korean one) who "risk their lives on one last choice."
Six years ago, Song's character had vowed to capture Kang and saw the agent as he slipped away from a violent scene that unfolded in a busy city street. Following his failure to apprehend the spy, Song is dismissed from his post. Kang, meanwhile, is betrayed and abandoned by his own country. Now, six years later, Song has set up his own investigative agency, and happens upon a face-to-face encounter with Kang. Both recognize each other, but pretend not to. (In one line in the previews, Song asks Kang, "Would you be interested in working with me?")
Sworn Brothers / Secret Reunion will release on February 4, 2010.
Here's the first preview, which was released a few weeks ago:

Here's the new special preview, whose vibe is less fun and lighthearted than the previous one, and more suspenseful: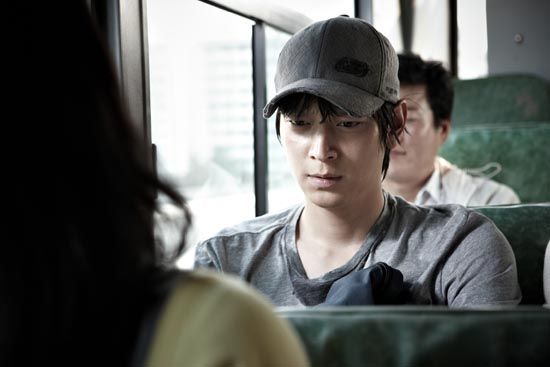 Via My Daily
RELATED POSTS
Tags: Kang Dong-won, Song Kang-ho