Christmas snowfall results in Christmas date
Will It Snow For Christmas hasn't (yet?) incorporated a snow motif into the drama proper, but the producers have been hosting a tie-in event for the drama's fans. They had promised that if it snowed anywhere in Korea over Christmas Eve or Christmas day, they would select winners to go on a "date" with the drama's stars, Go Soo and Han Ye-seul.
Well, it snowed, so now they're selecting the lucky winners. To be eligible in the event, a corner had been set up on the drama's website (http://tv.sbs.co.kr/christmas) where fans could post up stories about their most memorable Christmases. Over the month that the drama has been airing, approximately 900 stories have been posted, and now the producers are judging the entries.
Initially, they were planning to award two winners on December 30, but because there were so many entries, they have extended that to early January. The winners will be invited to the filming set and have a meal with the four lead actors. Also, they will have the option of taking a short acting test for a part as an extra in the drama itself.
Fan support of dramas is nothing new, but it seems to me that Will It Snow For Christmas is taking particular care to cultivate their online fanbase. They've even got an official twitter account (snow_xmas), as do several of their actors (namely Song Jong-ho (Tae-joon) and Song Joong-ki (Ji-wan's brother). Both are Sidus HQ actors.)
Meanwhile, the snow_xmas twitter account is hosting another event, where fans can direct tweets to the official account with support messages for the actors. (Put actors' names in brackets to specify who the message is for, e.g., [고수] for Go Soo or [한예슬] for Han Ye-seul.) This event lasts through the duration of the drama's run, and the messages will be compiled into a book and given to the actors. There's a prize element where two winners are awarded a signed OST every week, but I don't know if this applies to overseas fans.
All this effort to raise the drama's profile seems to be working; Will It Snow For Christmas drama took over first place in the ratings this week once IRIS bowed out. Just in time for the melodrama to swing into high gear…
Here are some behind-the-scenes photos, courtesy of the official twitter account: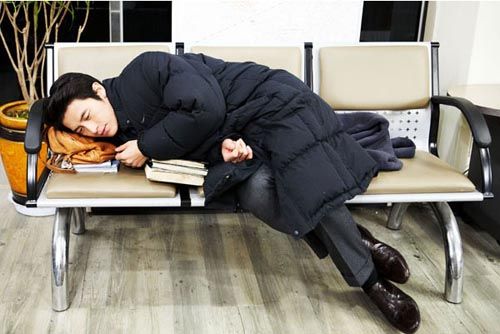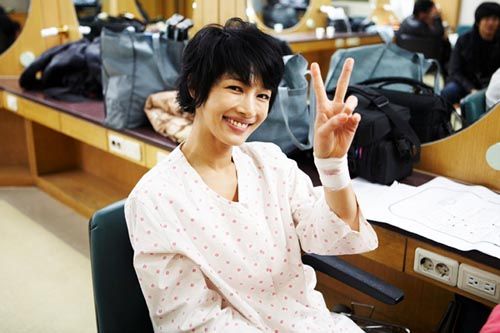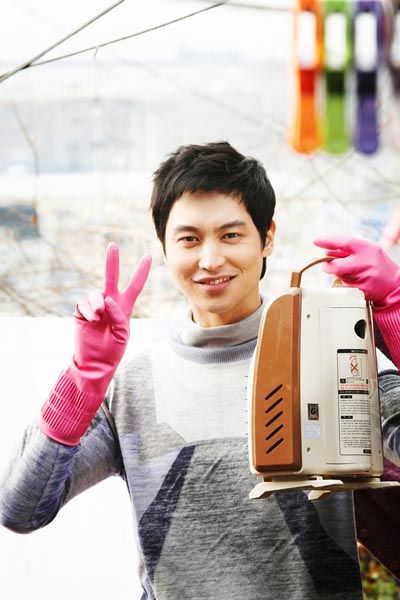 RELATED POSTS
Tags: Go Soo, Han Ye-seul, Song Jong-ho, Song Joong-ki, Sunwoo Sun, Will It Snow For Christmas