Kim Hye-soo the vampire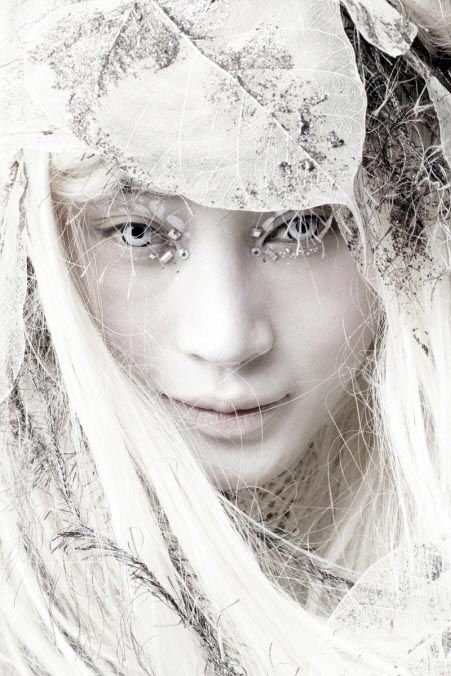 Vampires may be the trend right now, but I think they don't often look so chic. Here's sexy siren Kim Hye-soo (Style) in vampire makeup for an "art marketing" campaign for Fissler Korea.
The goal is to take an artistic view to their advertising, using the skills of photographer Kang Young-ho and top makeup artist Jung Saem-mool. Apparently, Kim Hye-soo got the idea from Kang's photo exhibit, which is currently on display at Sungkok Museum.
In addition to being Fissler's brand model (the company sells cookware), Kim Hye-soo acted as art director for her shoot. Regardless of what they're selling, I think the photos are pretty striking. The vampire concept is popular in a teen-goth sort of way, but I like seeing it done differently, if only for a change from the usual (as Thirst's lead actors did for their Vogue photo shoot earlier this year).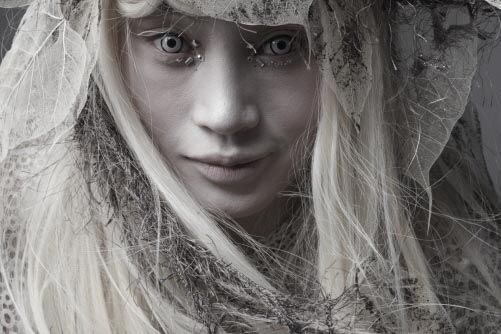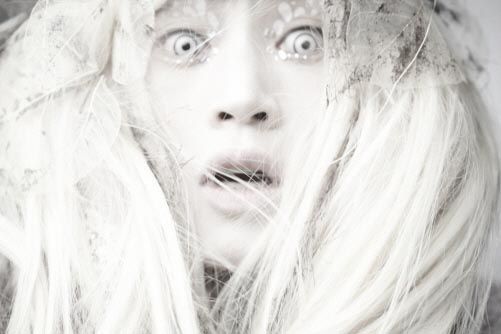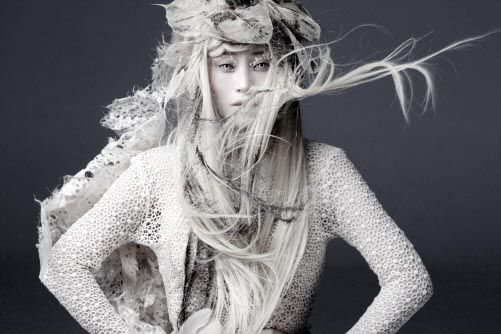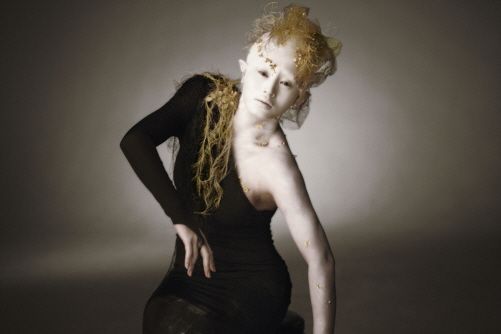 Via Asia Today
RELATED POSTS
Tags: Kim Hye-soo, photo shoots