Lee Mi-yeon returns to television with Man-deok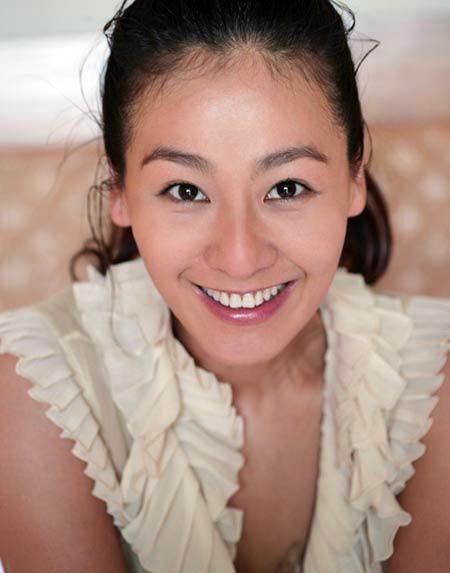 This is news that had been floating around for a while (and denied, then floated again), but now it's confirmed: Lee Mi-yeon is making her drama comeback — eight years after her last sageuk Empress Myung Sung — in another historical epic, Merchant Kim Man-deok.
The drama is based on a real-life woman from the Joseon era who became a great merchant, then donated everything to save the poor. Lee takes the title role, along with a solid supporting cast that includes Go Du-shim (Good Morning President), Kim Byung-ki (Iron Empress), and Kim Gab-soo in a very busy year (he's also slated for Jejoongwon and Chuno). Go Du-shim notably played the Man-deok character thirty years ago, in MBC's 1976 drama Jung-hwa.
Merchant Kim Man-deok will air beginning March 2010. For more background about Kim, here's a description from The Korea Times:
Records are few on Kim Man-deok, a Joseon Kingdom female merchant, who embodied the virtue of a true, noble merchant. She was born in 1739 on Jeju Island and became a gisaeng (female entertainer) employed by the state after losing her parents at a very early age and later turned herself to a successful merchant and philanthropist.

Kim was good at selling the principal products of the island and running other businesses with woman divers, handicraftsmen and farmers. Her ability as a merchant seemed to be impossible at that time, given the fact that during the Joseon era, Jeju Island was so remote and thought of as a place of exile and Jeju inhabitants could hardly travel to the mainland. But she built up her assets from lucrative businesses there and escaped her status of a gisaeng belonging to the state.

When famine gripped the island, she donated all her assets to the residents, saving 18,000 lives.
Via Newsen
Tags: Go Du-shim, Kim Gab-soo, Lee Mi-yeon