Pasta's official posters released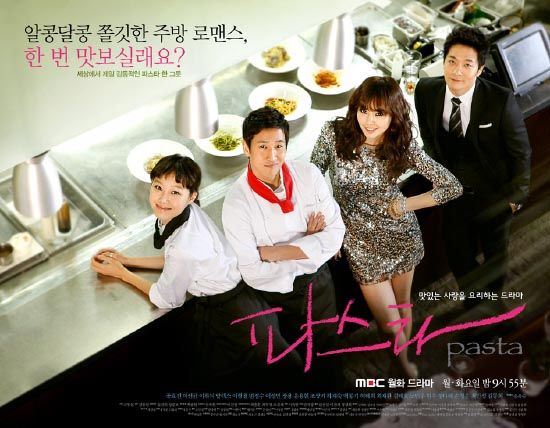 Following the release of some preliminary promo shots, MBC's Pasta has released its first official posters, featuring (in the order above) Gong Hyo-jin, Lee Seon-kyun, Honey Lee, and Alex.
Not much more info about the plot has been given, however, other than the general description of their work at an Italian restaurant and the contentious initial relationship between Gong Hyo-jin and Lee Seon-kyun. (Despite that, I think they look pretty cute together.) We'll have to wait until January to find out more; Pasta takes over the timeslot from Queen Seon-deok, which ended this week.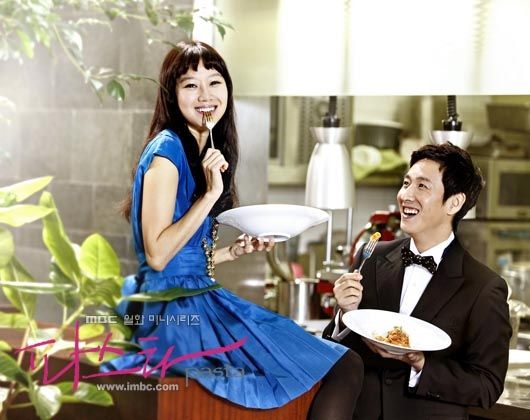 Via My Daily
RELATED POSTS
Tags: Alex, Gong Hyo-jin, Honey Lee, Lee Seon-kyun, Pasta