Cinderella's Sister casts Chun Jung-myung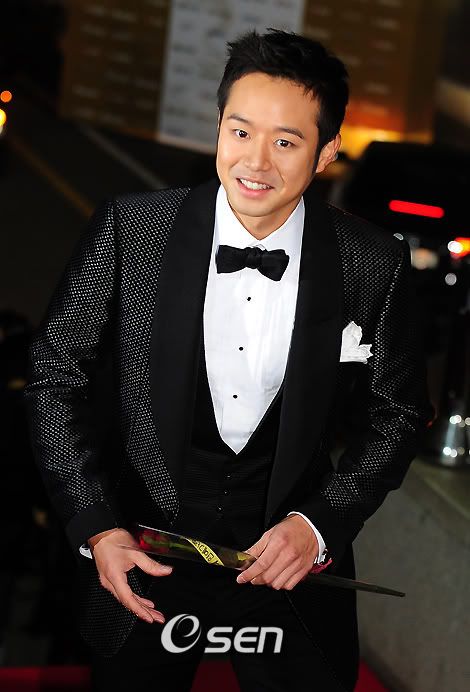 OMG, I almost never get my dream casting choices. When I suggested Chun Jung-myung for the male lead of Cinderella's Sister — which stars Moon Geun-young in the misunderstood stepsister role and Seo Woo as the kind Cinderella — I had no clue he'd actually be cast in it!
This is AWESOME. Chun was recently discharged from military service, and this'll mark his television comeback. It's his first drama in four years, since What's Up Fox (his last film role was three years ago in the horror flick Hansel and Gretel). Though he still has a baby face, Chun has a lot of range, spanning from the childish to the mature; he is as capable of being humorous (as he showed in What's Up Fox) as he is being more serious and intense (Goodbye Solo), and has a confidence that is damn sexy (Fashion '70s).
Per the title, this drama takes a twist on the familiar tale by putting the stepsister in the lead role (Moon), while Cinderella plots revenge on her stepsister and stepmother. Cinderella's Sister will be broadcast on KBS in March.
Via Star News
RELATED POSTS