Im Joo-hwan joins What's Up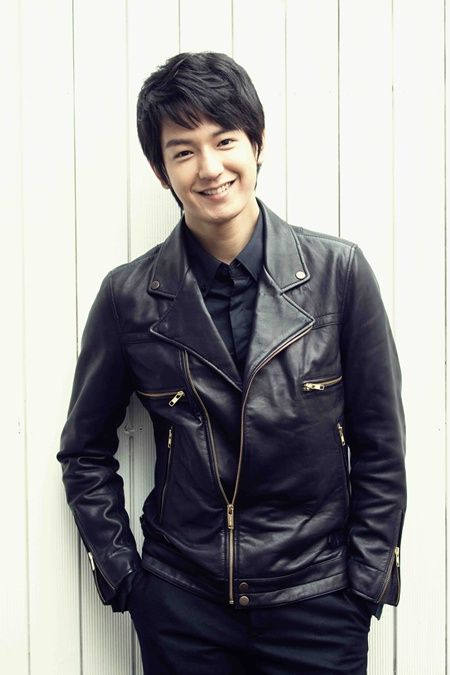 The main cast now looks complete for What's Up with the addition of Tamra the Island's aristocratic Park Kyu, aka actor Im Joo-hwan, which was previously rumored and is now official.
This means we may expect to see Im show off some singing skills as he takes on the role of a student in a university musical department: the rest of the main cast are Big Bang's Daesung, Hon's possessed girl Im Joo-eun, former child actress Jeon Hye-jin, Kim Min-hee's model boyfriend Lee Hyuk-soo in his acting debut, and musical actor Jo Jung-seok.
Writer Song Ji-nah confirmed the news, and also mentioned that an offer had gone out to musical actor Jung Sung-hwa (Spring Awakening), a rising star in the musical world, whose casting is not yet final. The producers are also holding open auditions for other roles, which has attracted a surge of applicants. What's Up is being touted as a (sorta) sequel to Song's KAIST, which ten years ago served as a launching pad for new actors which included Chae Rim, Ji Sung, Lee Min-woo, Lee Eun-joo, Lee Na-young, Kim Min-jung, and Kang Sung-yeon. Expectations are high that this drama will do the same for its young cast.
The drama will begin filming in March.
RELATED POSTS
Tags: Im Joo-hwan, sequels, What's Up