Jang Geun-seok embarks on an Asian tour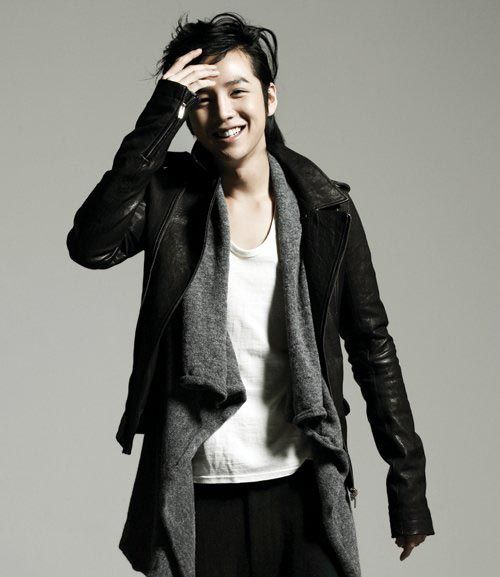 My first reaction was, "Huh? A tour for what? Is he jumping the gun on a singing career?" But as it turns out, Jang Geun-seok is planning a three-month (March through May) promotional tour through Asia to build buzz for the Asian broadcasts of his latest drama, You're Beautiful, as well as the Asian releases of his recent films. The drama may only have garnered mania numbers in Korea, but it has enjoyed incredible popularity online and overseas — it's been bought for broadcasting in 17 countries.
Jang hasn't yet participated in official activities outside of Korea and Japan, but no matter; he's heading to China, Taiwan, Hong Kong, and Singapore, where he will hold fanmeetings. This is in large part due to the requests of overseas fans, according to the notice posted on the SBS homepage. Jang's management also stated that he also plans on holding fanmeetings in Thailand and the Philippines sometime this year.
Jang will also be holding a fanmeeting on January 31 at Seoul's Olympic Hall. After his Asian tour ends, he'll get back to work picking his next acting project.
Via Chosun.com
RELATED POSTS
Tags: Jang Geun-seok