Jeon Hye-bin leads stage production of Singles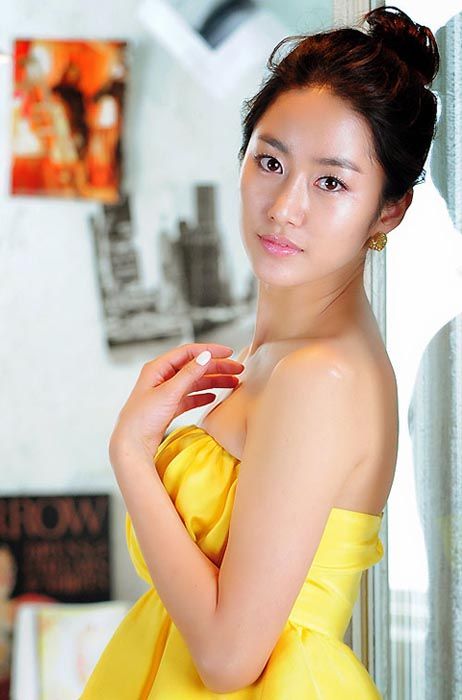 Jeon Hye-bin is expanding her acting repertoire by taking a stab at musical theater with the stage version of Singles, the 2003 film starring now-deceased Jang Jin-young.
The musical's director, Jo Haeng-deok, said of his leading actress, "She is a multi-talented actress and as this is her first try at musicals, she is throwing herself into rehearsals, so I'm expecting a lot of her. You can look forward to seeing her portraying Na Nan's bright, lovable character." (Na Nan is the role originated by Jang Jin-young in the film.)
I like seeing singers-turned-actors go for musical theater (some others who have gone this route include Lee Ji-hoon, Ok Joo-hyun); Jeon has focused on her acting in recent years, but she got her start as a dance/pop singer. She had a sort of middling pop career and seems to be finding her groove better as an actress with dramas like Scales of Providence.
Via Asia Economy
SONG OF THE DAY
Jeon Hye-bin – "If" from the Witch Amusement OST. I think she has a lovely singing voice, but her own music was horribly generic dance-pop and overworked to death. I like her vocals much better in this track. [ Download ]
Audio clip: Adobe Flash Player (version 9 or above) is required to play this audio clip. Download the latest version here. You also need to have JavaScript enabled in your browser.
RELATED POSTS
Tags: Jeon Hye-bin, musicals