Rough start for The Woman Who Still Wants to Marry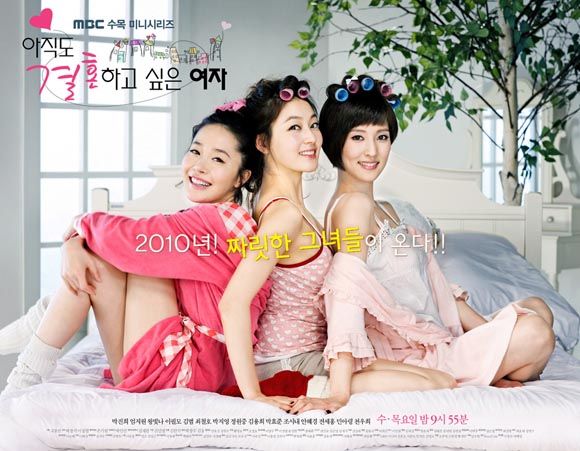 MBC was hoping for better, but the Wednesday premiere of its new trendy series The Woman Who Still Wants To Marry only brought in a 5.5% rating (AGB Nielsen numbers). Looks like Chuno is strengthening its hold with a 30.8%, while melodrama Will It Snow For Christmas brought in an 11%. TNS Media numbers put the ratings at 30.3%, 9.7%, and 4.7%.
Too bad; this means that the Park Jin-hee vehicle starring her as a 30-something career woman (with Eom Ji-won, Wang Bit-na, Lee Pil-mo and Kim Bum) hasn't fared much better than its predecessor, Hero. KBS continues to dominate not only mid-week but also on weekends (Three Brothers) and Mondays-Tuesdays (God of Study).
On the flipside, first reviews of The Woman Who Still Wants To Marry have commented on the bright, comic storyline, interesting characters, and its dialogue, so I'll be watching with optimism. (Haven't seen it yet; will let you know you what I think.)
Via Joy News
RELATED POSTS