Lee Mi-yeon as the great merchant Man-deok
These new photos of Lee Mi-yeon are beautiful, showing the actress dressed in hanbok for her latest television role as Merchant Kim Man-deok. The real Kim Man-deok rose from the low status of gisaeng and became a successful merchant and philanthropist.
The cast of the KBS historical drama shot the drama's titles and posters recently; the other leads are Han Jae-seok, Park Sol-mi, and Ha Seok-jin. Merchant Kim Man-deok airs on weekends on KBS following the currently running Reputable Family, and premieres on March 6.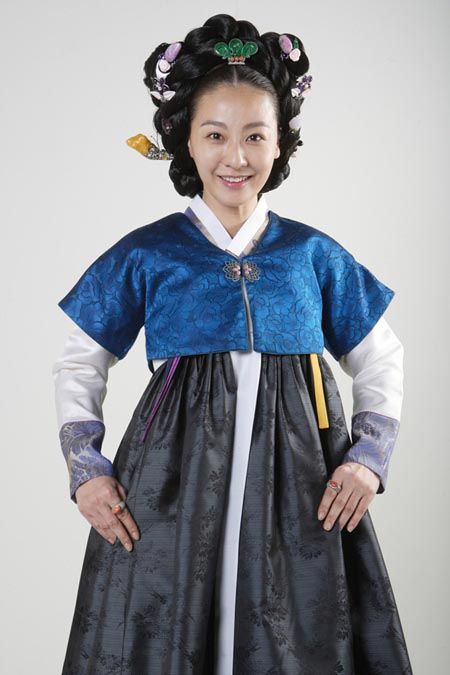 Via My Daily
RELATED POSTS
Tags: Lee Mi-yeon, Merchant Kim Man-deok