Nam Sang-mi back in Life Is Beautiful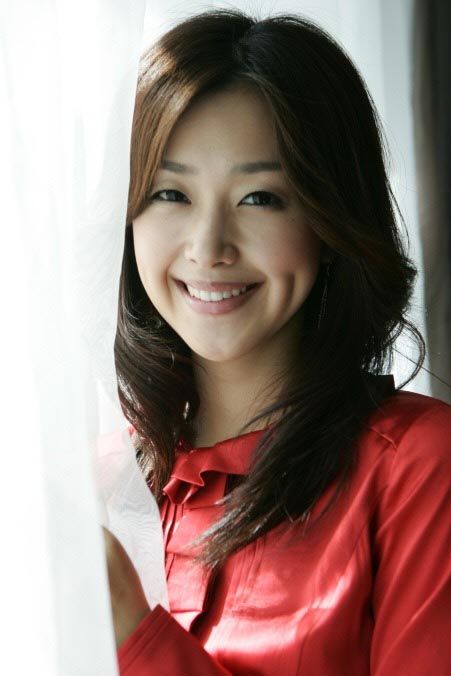 Nam Sang-mi, Yoo Min
Looks like the disagreement is at an end: actress Nam Sang-mi has officially signed back on to the upcoming drama Life Is Beautiful, only a week after dropping out due to a "difference of opinion" with producers that could not be resolved (at the time). The drama has also added another actress, Yoo Min, as well as being the drama (but not acting) debut of former Seeya singer Nam Gyuri.
Yoo Min is the stage name of Japanese actress Fueki Yuko, who has a number of Korean dramas to her credit, including Bad Housewife, Wuri's Family, and All In. She also had a recent stint on IRIS portraying a Japanese spy. In Jeju Island-based Life is Beautiful, she plays a cheerful Korean woman who grew up in Japan, who falls for Song Chang-eui's character. Nam, meanwhile, plays a cute, mid-twentysomething young woman with an affectionate relationship with her doting parents and a lot of popularity with men.
The drama premieres on March 13 following SBS's Smile.
RELATED POSTS
Tags: Life Is Beautiful, Nam Gyuri, Nam Sang-mi, Yoo Min