Smile couple team up as CF models
Lee Min-jung and Jung Kyung-ho, who play an adorable couple on the weekend family drama Smile, have also been named the new brand models for a car their characters help design in the drama, the Matiz Creative from GM Daewoo. The two attended a launching event on February 24 where they were officially revealed as the new models. Named as honorary employees of the company, both also received a car.
Lee in particular has been a hot commodity in advertising, with contracts with clothing brands, credit cards, cell phones, and more. With her lively image and current role as the lovable Jung-in in Smile, she's solidified her status as a new It Girl. She and Jung portray a cute couple together, and their bright, positive images are why they were chosen to represent this product, explains a representative from GM Daewoo.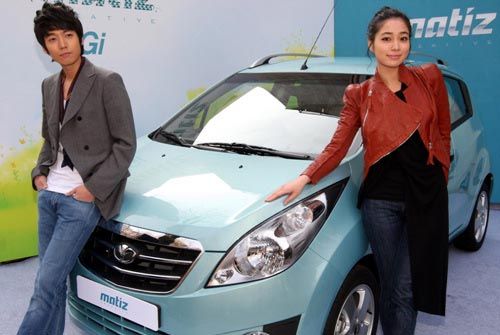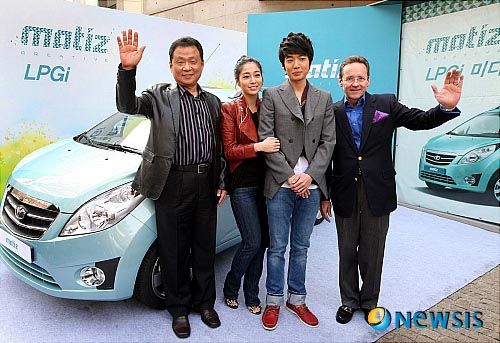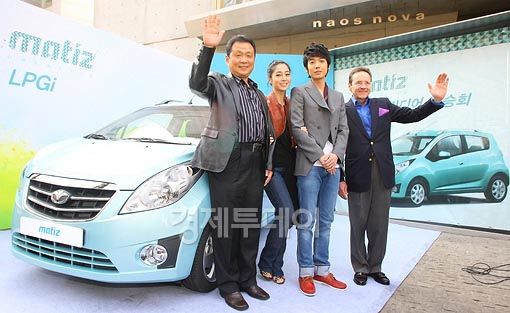 RELATED POSTS
Tags: CFs, Jung Kyung-ho, Lee Min-jung