Bad Guy releases first set of stills
SBS's Bad Guy won't premiere until May, but here's our first look at the three lead characters, played by Kim Nam-gil, Han Ga-in, and Kim Jae-wook. (None yet of actress Oh Yeon-soo, who completes the main foursome.)
These photos come from the production's recent trip to Gero-onsen, one of the top three hot springs in Japan. Han Ga-in's art consultant character Jae-in goes there to meet with a famous (but bad-tempered) glass artisan, and first encounters Kim Nam-gil's Gun-wook character. Gun-wook has come to Japan as the personal secretary to Kim Jae-wook's Tae-sung character, who is the successor to a large corporation, Haeshin Group.
This'll be the first drama series for Han Ga-in in three years (since 2007's Witch Amusement), and she explained her first impressions of her co-stars: "Kim Nam-gil can seem like a jokester, but when he's acting he is extremely serious and has a diverse kind of appeal. Kim Jae-wook has this cute boyish side to him, so I'm comfortable with him."
Kim Nam-gil said, "Han Ga-in is one of the actresses I've always had a good feeling about. Personally, working together with her on this drama is an honor." Kim Jae-wook said, "Kim Nam-gil gives off this unapproachable aura so at first I was nervous, but now I'm comfortable with him. He jokes around and is like a good hyung to me. Also, I was really surprised that Han Ga-in, who has a graceful image, is very easy-going and like a guy."
Bad Guy is directed by PD Lee Hyung-min of I'm Sorry, I Love You and Snow Queen. The production finished filming in Japan on March 4, and has now returned to Korea. In mid-March, they'll head down to Jeju Island for more filming.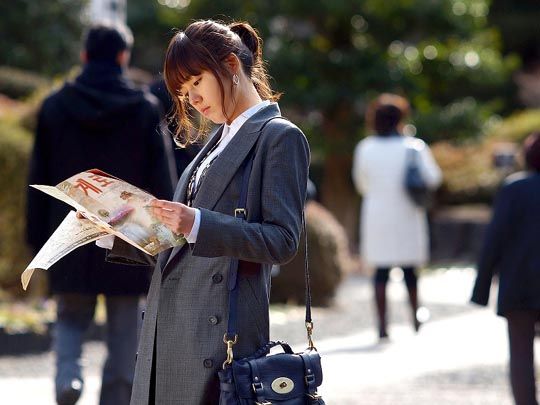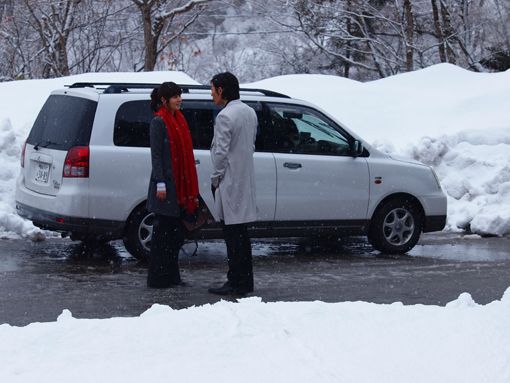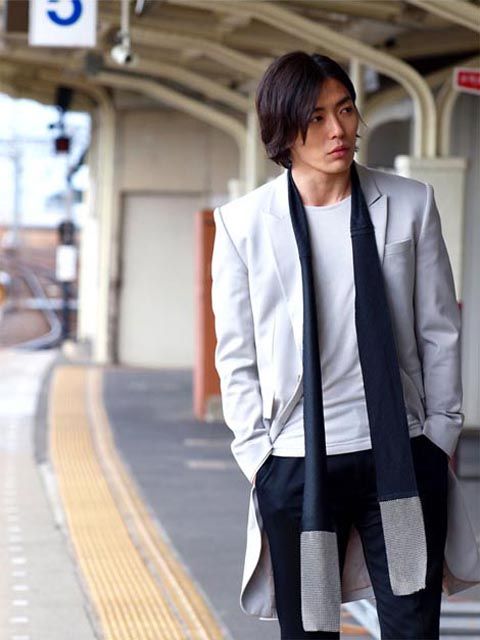 Via OSEN
RELATED POSTS
Tags: Bad Guy, Han Ga-in, Kim Jae-wook, Kim Nam-gil