Cinderella's Sister produces a music video
At this point I don't have much more to add about KBS's Cinderella's Sister, so I'll keep it short and to the point. Apparently the drama's producing an introductory music video, "in order to show the main four characters with a little more impact before the March 31 premiere," according to a source with the production.
The above back-hug with Moon Geun-young and Chun Jung-myung is one of the scenes that will be featured. In another, Moon's character gets chased by gangsters, which yields the scene where she holds up a beer bottle and snarls, "I'm going to kill you!" In another scene, she slaps Seo Woo's face the first time they meet.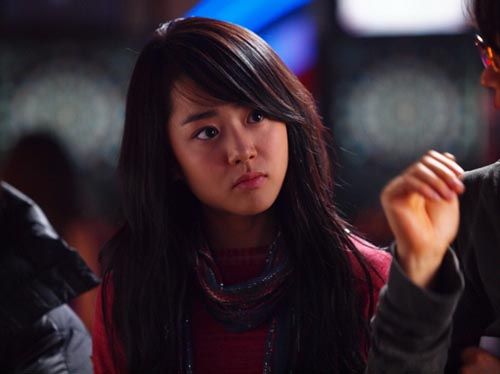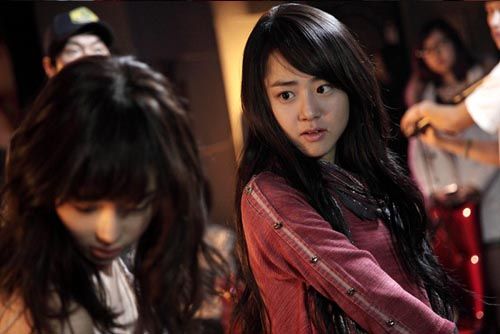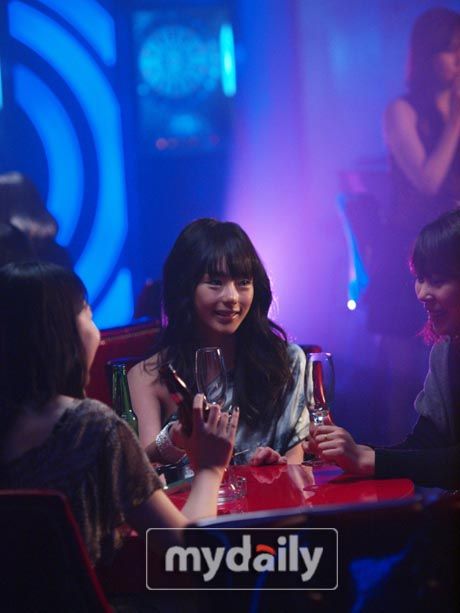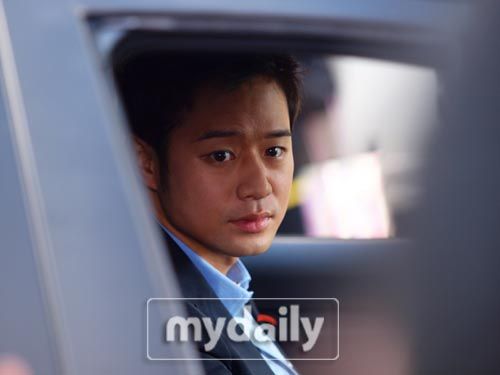 Via Segye
RELATED POSTS
Tags: Chun Jung-myung, Cinderella's Sister, Moon Geun-young, Seo Woo, Taecyeon