More from Chun Jung-myung in Cinderella's Sister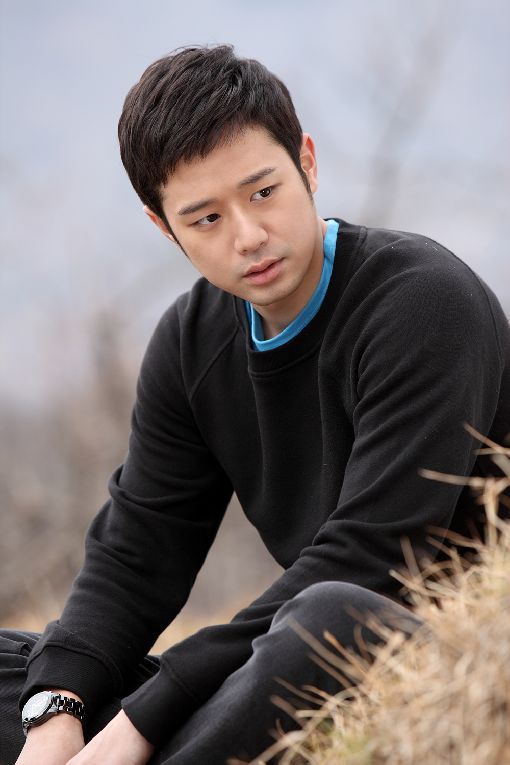 KBS's Cinderella's Sister has released new photos of its star, Chun Jung-myung, who takes the lead opposite Moon Geun-young as Ki-hoon, a devoted, supportive figure to her Eun-jo character as well as her stepsister Hyo-sun (Seo Woo). Although he harbors pain of his own, he tries not to let that show and instead flashes his soft smile, while he goes on silently working toward success.
Chun was recently discharged from the army after completing his service, which his agency referred to in their statement: "They say that 30 is the start for male actors, and I think this is the beginning for Chun Jung-myung, who is 30 this year. As actors who have returned from military service show even more depth in their acting, Chun Jung-myung is putting all his determination into his role in order to become a genuine actor."
A source from the production side said, "After coming back from the army, Chun Jung-myun is shedding his youthful image with a manly appearance" and promised that Chun's intense charisma is something we can look forward to seeing onscreen.
It's curious how we've seen multiple stills of three of the main leads — Chun, Moon, and Taecyeon — but none yet of Seo Woo. Perhaps hers are next?
Via Chosun
RELATED POSTS