Stars promote Think Green campaign
For the month of April, LG Fashion's brand HAZZYS will be actively promoting its "Think Green" environmental campaign. They have brought on a group of stars to help push its eco-friendly message and organic T-shirts with a photo shoot. The sales of the HAZZYS 100% organic cotton T-shirts will be donated to an environmental organization.
The brand ambassadors are actors Kim Bum, Lee Soo-kyung, Kim Hyo-jin, Min Hyo-rin, Kim Ji-suk, and Ki Tae-young, and on a purely superficial note, the shoot is very simple but looks lovely.
The prints for the T-shirts are the result of a collaboration with painter Lee Chul-soo. Customers who buy a certain amount over the duration of the campaign will be given a gift and will be invited to a special event for patrons.
Lee Soo-kyung:

Kim Hyo-jin: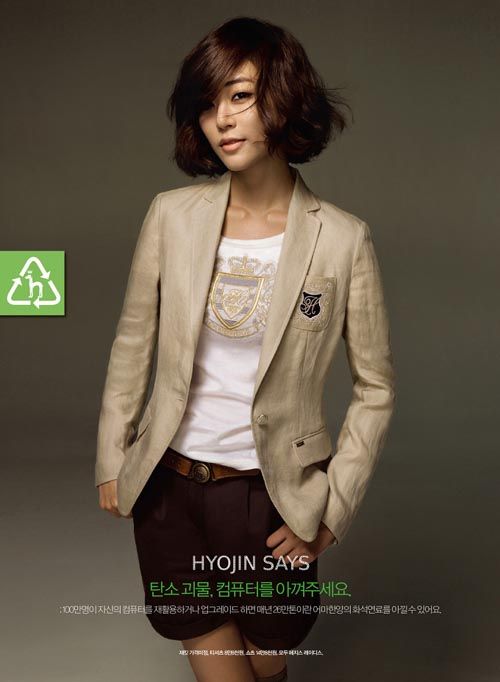 Kim Bum: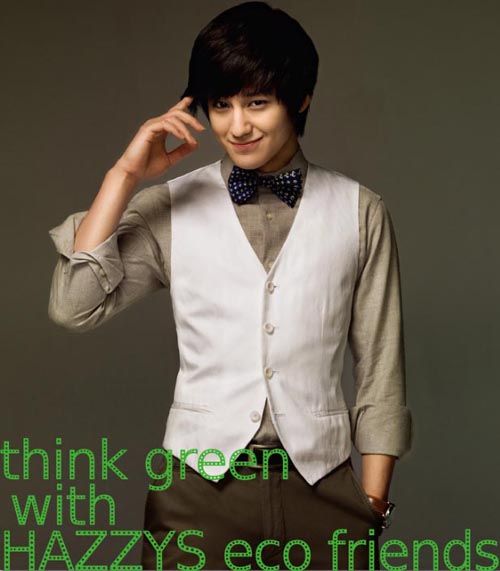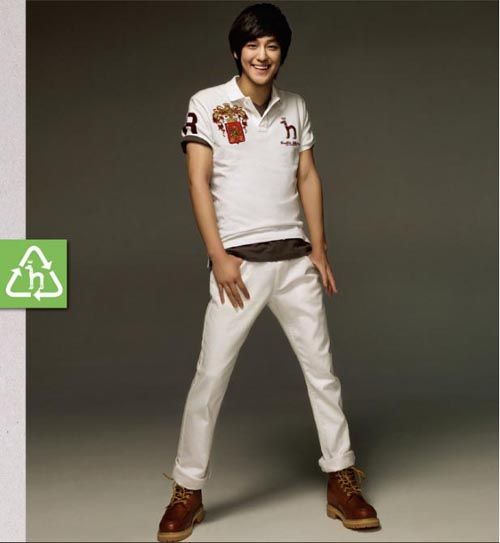 Min Hyo-rin:

Kim Ji-suk:

Ki Tae-young:
Via Segye
Tags: Ki Tae-young, Kim Bum, Kim Hyo-jin, Kim Ji-suk, Lee Soo-kyung, Min Hyo-rin, photo shoots