A look at KBS's upcoming My Country Calls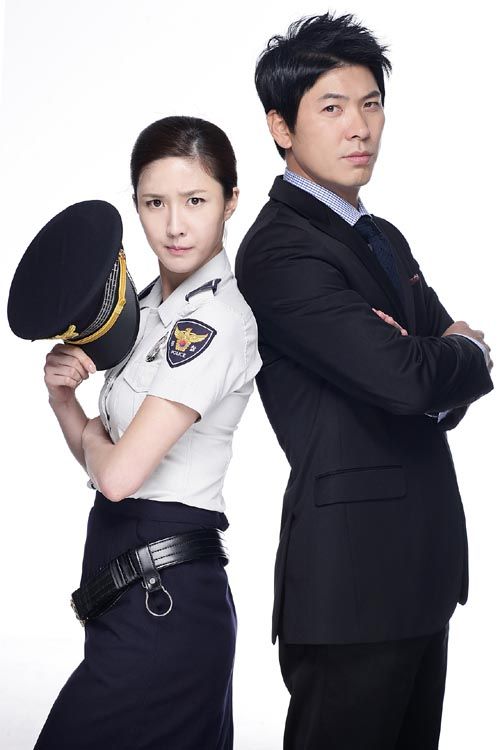 Mondays and Tuesdays will soon be getting a new romantic comedy, My Country Calls, to replace Birth of the Rich. Several key leads play spies, but this'll be a far cry from the action thrills of the IRIS franchise, and aims for a more comic bent.
Lee Soo-kyung plays a lowly, accident-prone officer who meets the elite agent played by Kim Sang-kyung, and the two become entangled in a series of comic events.
Lee's character is described as a cross between a 21st-century Candy and Shim Chung — so, sigh, yet another iteration of that plucky commoner heroine, without a seeming twist to distinguish her from that trope. I do think this character suits Lee, though, who plays the comedic everywoman with a lot of cute charm. Clazziquai singer Horan plays another spy, a sleek and professional agent, while Lee's recent co-star from Loving You A Thousand Times, Ryu Jin, also stars.
My Country Calls will premiere on May 10.
Via OSEN
RELATED POSTS
Tags: Horan, Kim Sang-kyung, Lee Soo-kyung, My Country Calls, Ryu Jin