Stills from SBS's upcoming Giant
SBS's Giant, set in the 1970s, begins airing next month, and the production has been busy filming this past month. The early portions have been filmed, which feature young actors Kim Soo-hyun and Nam Ji-hyun, notably re-teaming after playing the young lovers in Will It Snow for Christmas.
(Kim Soo-hyun doesn't play the main character, as I'd previously thought; he's the older brother to Kang-mo, played in childhood by Yeo Jin-gu, who is played in his adult years by series star Lee Beom-soo. Nam Ji-hyun plays Kang-mo's love interest, whose adult counterpart will be portrayed by Park Jin-hee.)
The drama will feature the children's roles for a significant period of time; young Yeo Jin-gu portrays Kang-mo through Episode 8.
In their adult years, Hwang Jung-eum is Kang-mo's younger sister, who becomes a top actress, who has a romantic storyline with Joo Sang-wook.
Giant premieres on May 10.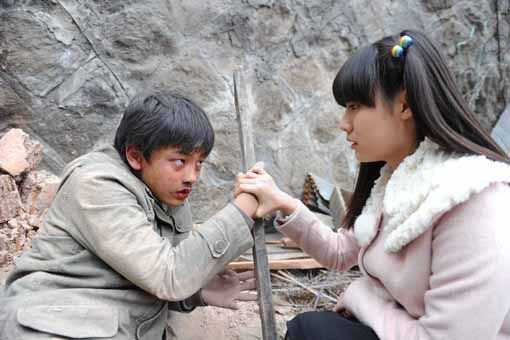 RELATED POSTS
Tags: Giant, Hwang Jung-eum, Joo Sang-wook, Lee Beom-soo, Nam Ji-hyun, Park Jin-hee