Cast additions to Kim Suro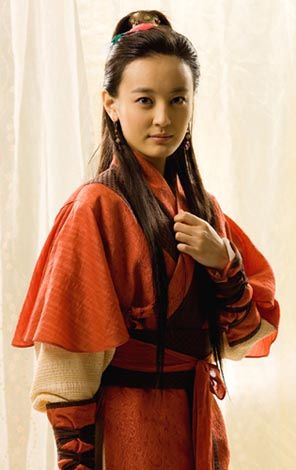 Lee Pil-mo (The Woman Who Still Wants to Marry) is joining 3D historical series Kim Suro in his first villain's role, playing an ambitious man who spends his life determined to cultivate ironworking technology. Lee sheds his warm, jokester image of previous roles, like last year's Sons of Sol Pharmacy, which is the role that brought him to mainstream popularity.
Lee said about his character, "He's not seeking ironworking technology just to achieve societal success, but because his character can't help being obsessed with succeeding." The character never knew his birth parents, and was raised by a healer. He realized early on in life that the best way for him to succeed in the world would be to cultivate ironworking skills, but was prevented from learning because of his low birth. He grows up alongside Kim Suro (Ji Sung), who later becomes king, and they spend their childhood like brothers. However, he later sides with Suro's rival (played by Yoo Oh-sung).
I think this could be a good turn for him, because while I do like Lee Pil-mo, I can understand why some people find his constant joking around to be tiresome. He's actually quite good at dramatic acting, and I think he'd relish playing the bad guy.
Meanwhile, the casting of newcomer Kang Byul (Creating Destiny) had been previously announced. I'm including her in this post because the above still has been released, which shows her in character as Ah-hyo, Suro's first love. He later goes on to marry Seo Ji-hye's character, a princess from a faraway land.
Kim Suro will air after A Man Called God later this month.
Via Newsen, Hankook Ilbo
RELATED POSTS
Tags: Kang Byul, Kim Suro (drama), Lee Pil-mo