From the set of Birdie Buddy
New stills have been released from the set of golf drama Birdie Buddy, and on the upside, they're better than the posters released last week. On the downside, I still haven't found anything enticing me to watch the drama.
One nice aspect is that Birdie Buddy takes place outside of Seoul in Gangwon province, with a large chunk of it taking place at the High One Resort, which means more opportunity for appealing settings and pretty scenery. The series began filming at the end of March, which also gives it plenty of time to work on post-production. Birdie Buddy is directed by Yoon Sang-ho of Tamra the Island, another manhwa-to-drama adaptation, and the fantasy sageuk Legend, both of which I found entertaining despite some flaws, so it's in competent hands.
In addition to main leads UEE, Lee Yong-woo, and Lee Da-hee, the drama also features Yoon Yoo-sun, Yang Hee-kyung, Oh Hyun-kyung, and Yoo In-na. According to production house Group Eight, prior to filming, the cast received golf lessons from the top pros in the country, from the adults to the child actors.
The drama doesn't yet have an airdate, but is aiming for a summer broadcast.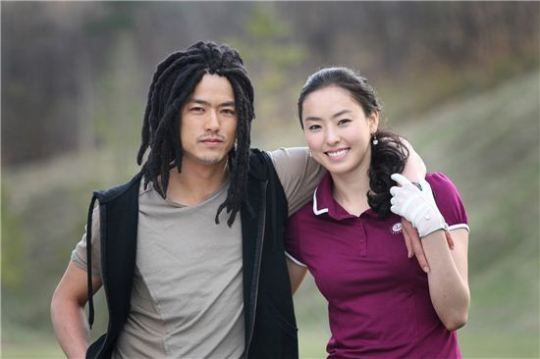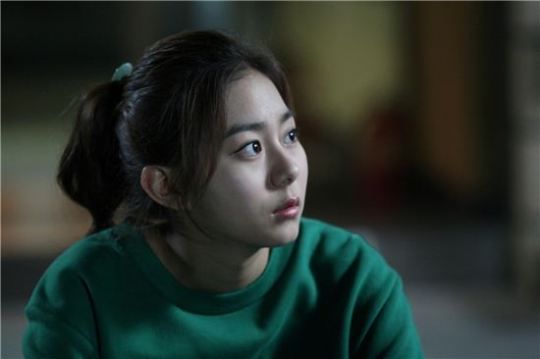 Via Asia Economy
RELATED POSTS
Tags: Birdie Buddy, Lee Da-hee, Lee Yong-woo, UEE