Main character posters out for Kim Suro
The character posters are out for the 7 main characters of MBC's upcoming historical drama Kim Suro, who are played by the following: Ji Sung as the title character Kim Suro, Bae Jong-ok as his mother, Yoo Oh-sung as Suro's ambitious rival, Seo Ji-hye as Suro's queen, Go Joo-won as another rival, Kang Byul as Suro's first love, and Lee Pil-mo as a former friend and later opponent.
Kim Suro premieres on May 27 and airs on the weekend.
The photo at the top is Ji Sung as Kim Suro, and it took me a few hard looks to wrap my head around that, since I couldn't believe it was him.
Below is Yoo Oh-sung:

And Go Joo-won: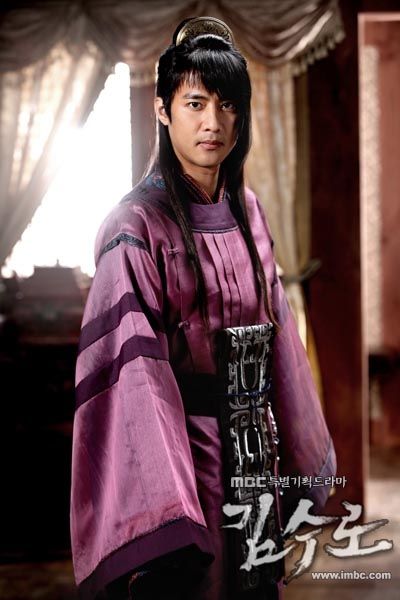 Bae Jong-ok:

Seo Ji-hye:

Lee Pil-mo:

And Kang Byul: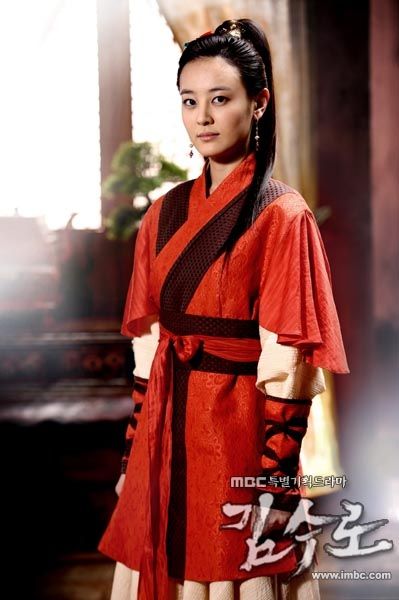 Via Star News
RELATED POSTS
Tags: Bae Jong-ok, Go Joo-won, Ji Sung, Kim Suro (drama), Lee Pil-mo, Seo Ji-hye, Yoo Oh-sung