My Gangster Boyfriend's stars in Vogue photo shoot
I posted the preview and stills for the new romantic-comedy film My Gangster Boyfriend, and now here are a few more photographs of the odd couple, played by Que Sera Sera's Jung Yumi and Haeundae's Park Joong-hoon. The first set of photos are from Vogue Korea and were shot using the concept of "The Clown and Maid's Story." The second set are additional posters (the "B cut") released after the movie's May 20 premiere.
In the movie, he's a gangster while she's newly unemployed and looking for a new job; their unlikely romance develops as they keep running into each other when she becomes his new neighbor.
My Gangster Boyfriend has been out a week now and its performance has been solid, benefiting from strong word of mouth. It drew in about 220,000 viewers in its opening weekend, and is estimated to hit 300,000 for its initial week.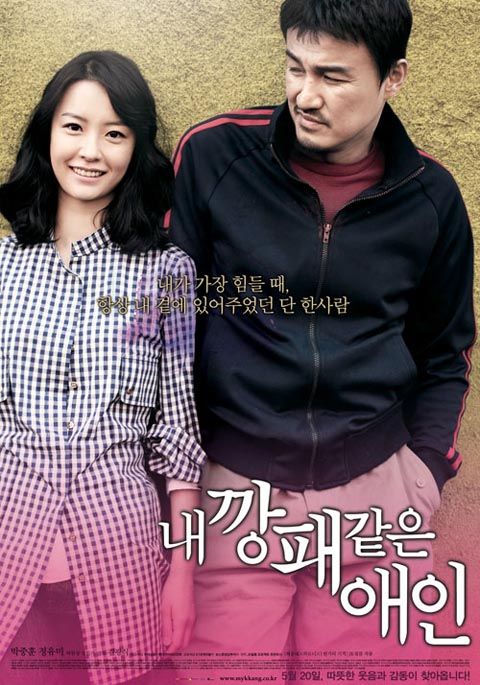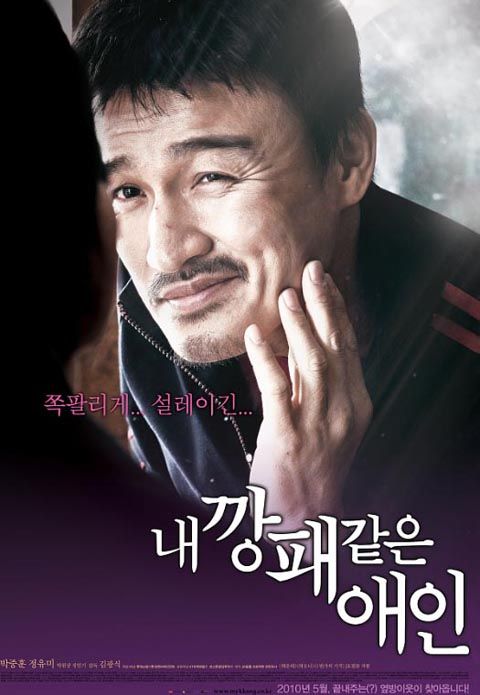 Via OSEN
RELATED POSTS
Tags: Jung Yumi, Park Joong-hoon