Sweet Dreams completes production after five years
Five years after the film began production, finally the action noir Sweet Dreams is getting a release. The film is based on a true story about a young Korean man who gets caught up in a gunfight with yakuza members in Japan.
Cases like this are interesting (to me) because the careers of the stars have taken such turns since they shot the movie, and now this film takes them back to 2005. Sweet Dreams stars Yeon Jung-hoon (pre-East of Eden and –Jejoongwon, two of his recent big roles, as well as being pre-army service), Choi Jung-won (pre-Wish Upon a Star and –Kingdom of the Wind), and Lee Ji-hoon (in one of his early acting roles, when he was making the transition from singer).
According to the production company, the film underwent approximately 50 edits and has only now been finalized. They'd decided to set a release for last year, but an additional editing round by the director extended the process. Filmed entirely on location in Japan, the production had a budget of 4.7 billion won. Sweet Dreams will be released this summer.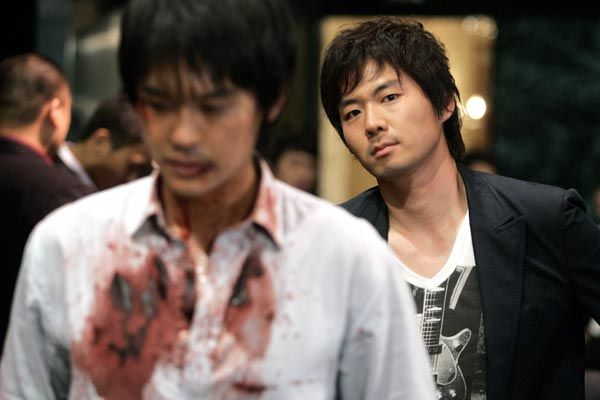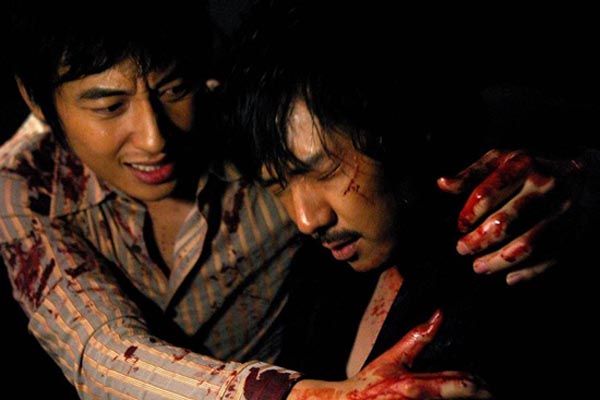 Via Yonhap News
Tags: Choi Jung-won, Lee Ji-hoon, Yeon Jung-hoon