Yang Dong-geun replaces Lee Jun-ki in Grand Prix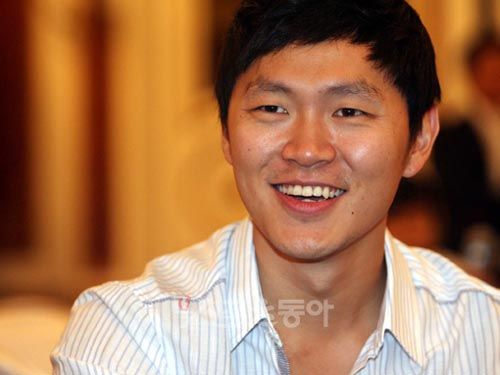 Actor and hip-hop singer Yang Dong-geun (Ruler of Your Own World, I Am Sam) has been cast to replace Lee Jun-ki in the upcoming horse-racing film Grand Prix following Lee's sudden departure to enlist in military service.
Yang will play the lead opposite Kim Tae-hee in the film, which has already begun production (Lee Jun-ki had to quit after shooting had already begun, so the crew has been filming as much as they can without the male lead), and will join filming mid-month.
This will be Yang's first project after fulfilling his own military service; he enlisted quietly in 2008 and his last acting role came in 2007's high-school-set I Am Sam. In his previous projects, he has displayed a unique sense of humor and quiet sort of intensity, so I'm guessing he brings a different sort of energy to this role than Lee Jun-ki would have.
Via OSEN
RELATED POSTS
Tags: Yang Dong-geun