First stills from Baker King Kim Tak-gu
Just a week from its premiere, KBS's Baker King Kim Tak-gu has released its first stills, which feature main character Tak-gu (played by Yoon Shi-yoon) and his rival Ma-joon, played by Joo-won. The two young men are aspiring patissiers, as is the character played by Lee Young-ah, Tak-gu's longtime friend.
Theirs is a familiar dynamic (Mozart vs. Salieri): Tak-gu is the one with the talent and the passion for the art of making pastries, while Ma-joon actually dislikes baking but pursues this rivalry with Tak-gu because he wants to earn his father's recognition (Dad owns his own company).
Baker King Kim Tak-gu is described as a warm and relatable human drama, and follows Cinderella's Sister on Wednesdays and Thursdays. Its first episode airs on June 9.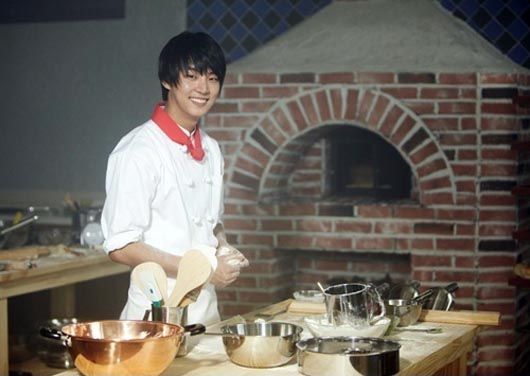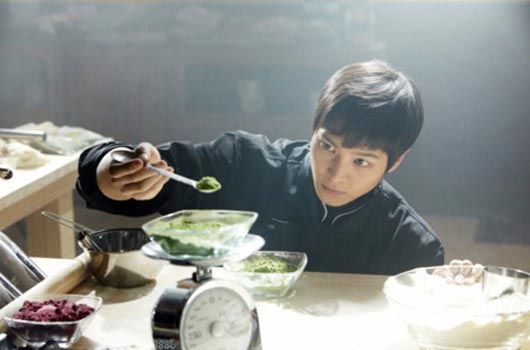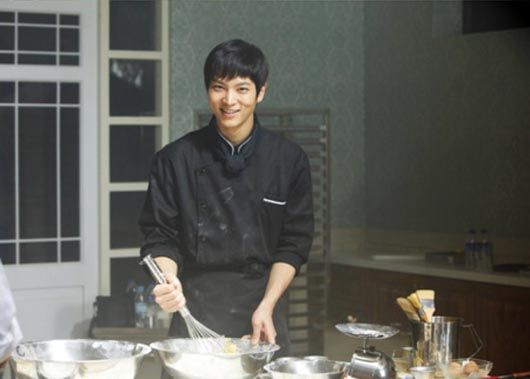 Via My Daily
RELATED POSTS