Lee Byung-heon's legal troubles at an end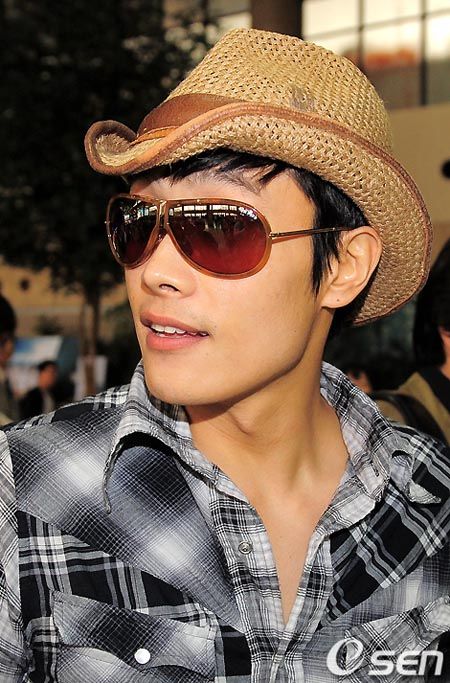 After more than six months, Lee Byung-heon's legal woes have been resolved cleanly after the suit filed against him by ex-girlfriend Ms. Kwon has been withdrawn. The court closed the matter after judging that Kwon no longer intends to pursue the suit after she missed two hearings and failed to request a new pleading date; she returned to Canada at the end of last year and has made no effort to continue her case.
Not only does this free Lee from legal entanglements, the records of the case are essentially purged and will not be retained, making this lawsuit — at least in the eyes of the law — disappear as though it never happened.
A brief refresher: On December 8, 2009, Kwon filed a civil suit against the star, accusing him of luring her into a sexual relationship with false promises of marriage. She demanded 100 million won in compensation, and later also accused Lee of illegal gambling while filming overseas. She released photographs of the two together to prove that she was telling the truth about being in a relationship with Lee. He was also the target of blackmail by men connected with Kwon who threatened to make a stink if he didn't pay up. He refused, and countersued for defamation. In the spring, he was cleared by the court of gambling charges.
Good news for Lee! Now he can focus on work; his upcoming thriller I Saw the Devil (from The Good, The Bad, The Weird director Kim Ji-woon) will be released later this summer.
Via E Daily, Seoul.co.kr
RELATED POSTS
Tags: lawsuits, Lee Byung-heon