Screen stars take to the stage in Fool For Love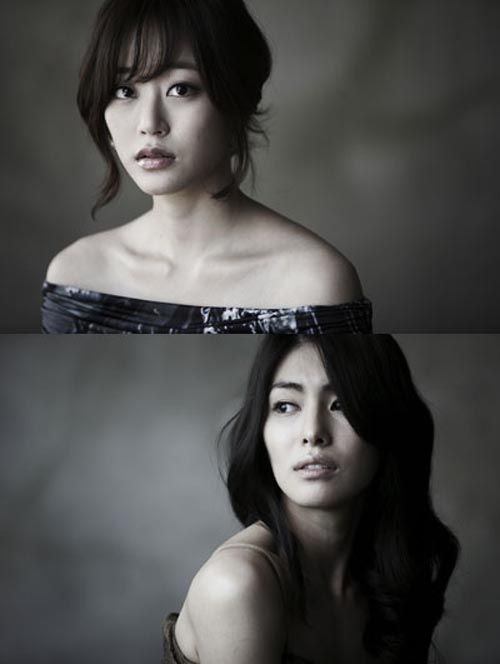 Fool For Love is an upcoming theater play featuring some familiar screen faces, such as actresses Kim Hyo-jin (Happiness) and Kim Jung-hwa (When Night Comes), above, who are double-cast in the leading role of May. Three actors will share the role of Eddie: Park Gun-hyung (Kingdom of the Wind), Jo Dong-hyuk (Penthouse Elephant, Winter Bird), and Han Jung-soo (Prosecutor Princess), pictured below.
Described as "a story that ensnares a man and woman horribly in a tangled love," Fool For Love is based on the Sam Shepard play of the same name, which was later turned into a film. The taut play unfolds between the two on-and-off lovers whose past is gradually revealed in dialogue and whom we discover may or may not be half-siblings.
Both actresses have performed onstage before; Kim Jung-hwa has musical experience and Kim Hyo-jin made her theater debut in A Midsummer Night's Dream last year.
Park Gun-hyung has extensive theater and musical experience (Wedding Singer, Hamlet, Beautiful Game, Mozart), but this will be a theater debut for Han Jung-soo, who has raised his profile sharply with two recent television projects (Chuno, Prosecutor Princess). In addition to its well-known cast, the play has brought on top staffers to produce, direct, light, and art-direct.
Fool For Love is the opening show in the upcoming 2010 Play Festival, for which actress Shin Se-kyung is the promotional representative, and will raise its curtain on July 6 at Seoul's SM Art Hall. A total of eight plays will be performed, including Closer, True West, Proof, ART, and That Face.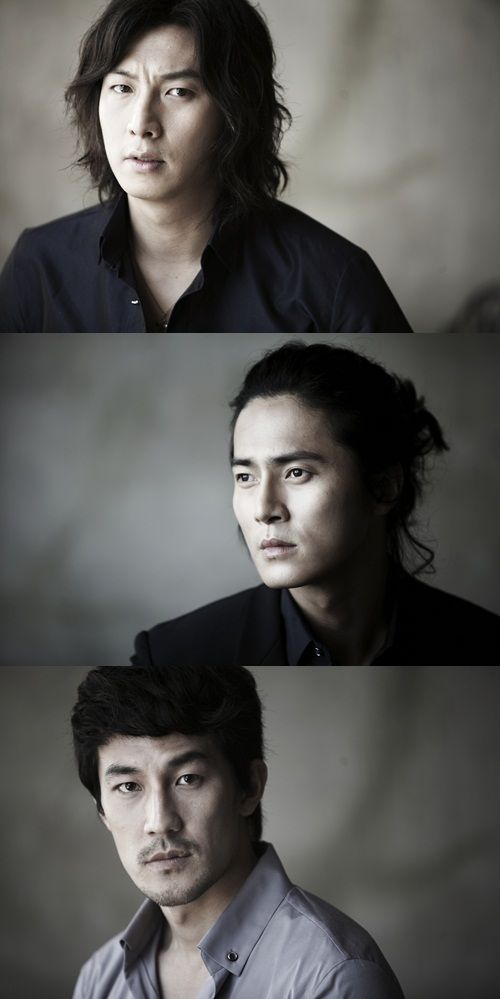 Tags: Han Jung-soo, Kim Hyo-jin, Kim Jung-hwa, Park Gun-hyung