Shin Se-kyung shoots special program from Hawaii
Rising young actress Shin Se-kyung (High Kick Through the Roof) will be featured in a special cable program for "real entertainment channel" QTV, which will show off "real life for the person, not the star, Shin Se-kyung." Must be nice to be a person whose totally not-star-related real life involves a picturesque vacation to Hawaii, which is where the following photos were shot.
The program will air in July.
Meanwhile, Shin has signed on to star in a new movie, Blue Salt. In the film, she acts alongside Song Kang-ho, who plays the ex-mobster she is sent to kill. That project is slated to begin filming later this year.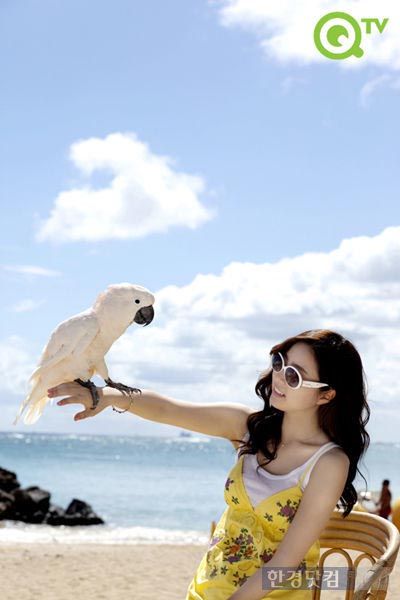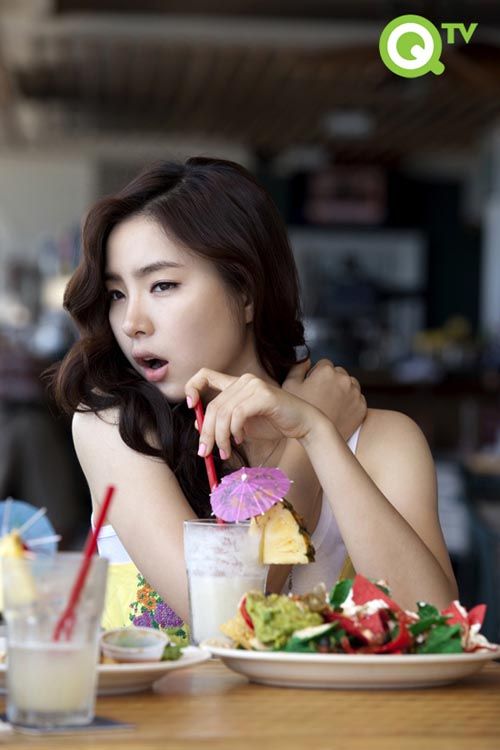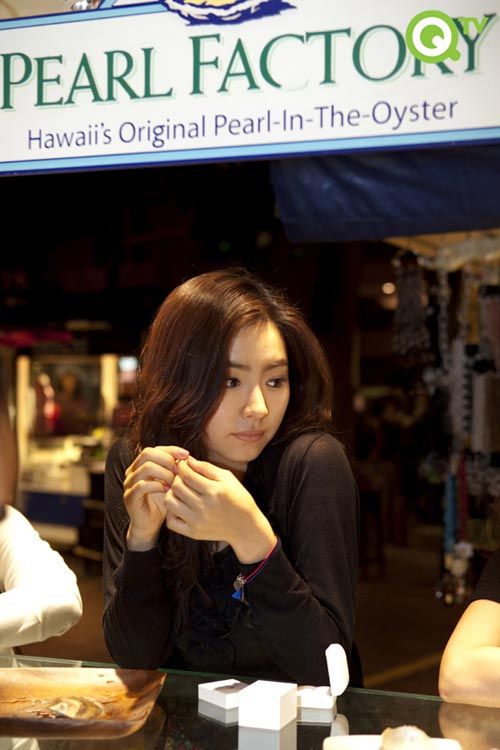 Via Arts News
RELATED POSTS
Tags: Shin Se-kyung