World Cup pre-empts SBS's prime-time scheduling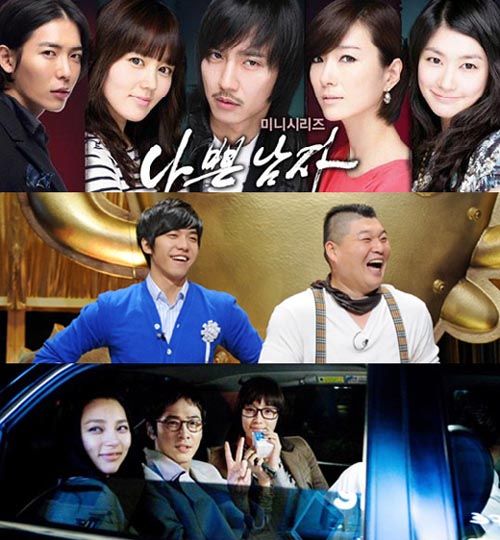 It's World Cup season, and SBS is the station with the broadcasting rights, which means that pretty much ALL of its (prime-time) programming will be affected — meaning, pre-empted for soccer coverage.
The World Cup begins Friday, June 11, and the final is scheduled for Sunday, July 11. (Here's the full schedule.) Until the Round of 16, three games will take place daily, and in addition, SBS will be broadcasting highlight specials in the evenings. The 8pm news will air an hour earlier at 7, and World Cup coverage will take the place of variety and drama shows.
According to an SBS representative, who qualified that the scheduling could still change, generally speaking they will not show variety or drama programming until the early rounds are over and the Round of 16 commences. After that, once games drop to one daily, they will be able to resume as usual. Programs may be pre-empted for as short as one week or as long as one month.
The dramas affected:
Sat-Sun: Neighbor Enemies, Life Is Beautiful
Mon-Tues: Coffee House, Giant
Wed-Thurs: Bad Guy
That means that beginning this weekend, none of these shows will air for one week. (Some more than that.)
Variety programs:
Sunday Night and Inki Gayo will proceed unaffected.
Strong Heart and Star Couple Show will be pre-empted.
This will be in effect until Tuesday, June 22. That's when the game times shift a bit and will take place in the early morning or late night, Korean time, so prime-time programs will mostly resume airing as normal. However, weekend dramas Neighbor Enemies and Life Is Beautiful will depend on which teams make it through to the Round of 16, which starts on Saturday, June 26.
Via My Daily
RELATED POSTS
Tags: Bad Guy, Coffee House, Giant, Life Is Beautiful