Bae Doo-na and Lee Chun-hee in Gloria
Bae Doo-na (God of Study) and "Chunderella," aka Lee Chun-hee (Smile), are starring in MBC's Saturday-Sunday drama Gloria which premieres this weekend. She plays a nightclub singer and he plays a fighter and a gangster, which would explain the look he's sporting, and I have to say, it pretty much melts my brain.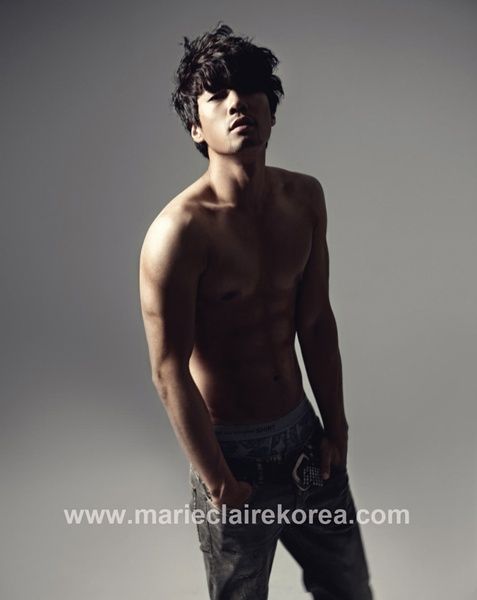 The drama will be 50 episodes, with PD Kim Min-shik at the helm (The Woman Who Still Wants to Marry, Queen of Housewives), and screenwriter Jung Ji-woo (Wish Upon a Star).
The story centers around Bae's character who is–yup, you guessed it–poor, plucky, and full of dreams. She has a loyal childhood best friend in Lee Chun-hee's character, who grows up to be a third-rate gangster. The story revolves around one nightclub where the lives of the characters intersect.
Bae's plucky heroine is the sole caretaker of her physically challenged sister, and has reached her thirties without ever realizing her dream of becoming a singer. While working in the coatroom of the nightclub, she finds an opportunity one night when the band's singer doesn't show, giving her a taste of the limelight.
The cast will be rounded out by So E-hyun, Oh Hyun-kyung, Seo Ji-suk, and Lee Jong-won.
Below are some more photos of the cast, and of Lee Chun-hee, sporting his new look in Marie Claire.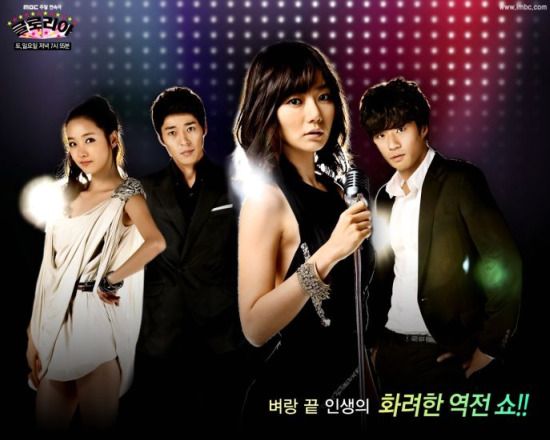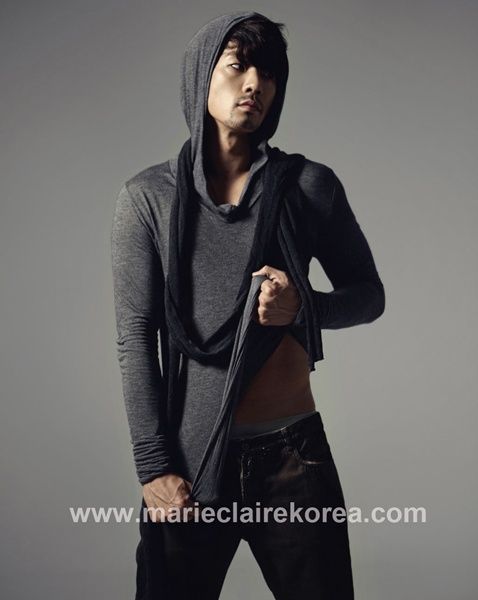 RELATED POSTS
Tags: Bae Doo-na, Lee Chun-hee