Behind-the-scenes stills from Bad Guy
It's a little odd to see "new" images of Kim Nam-gil come out because we know he just headed off for military service a week ago. But his drama Bad Guy is still on the air, so we're still getting teases and promos. Plus, maybe because of the serious tone of the show, I particularly enjoy seeing goofy stills like these.
You may recall that we also saw Kim Nam-gil being silly on set a month ago. In addition to Kim, pictured below with Oh Yeon-soo, these stills also capture moments behind the scenes with their co-stars Han Ga-in, Kim Jae-wook, and Jung So-min.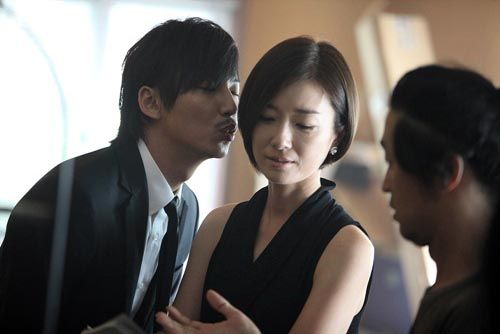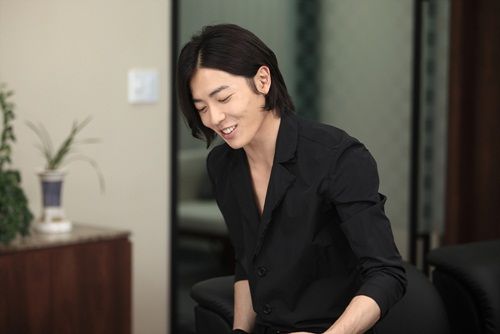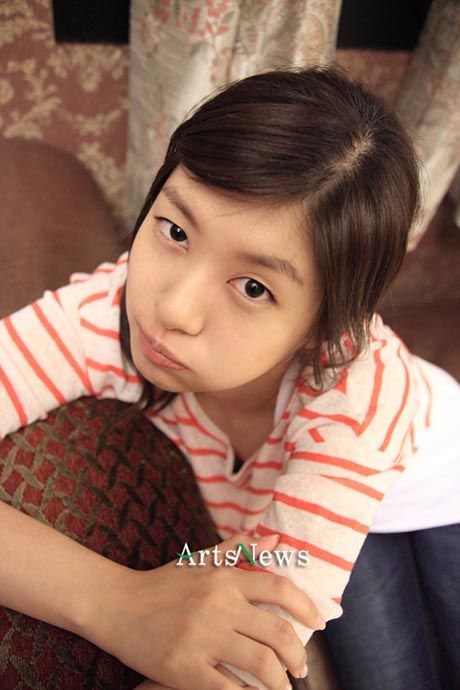 Via Now News
RELATED POSTS
Tags: Bad Guy, Han Ga-in, Jung So-min, Kim Jae-wook, Kim Nam-gil, Oh Yeon-soo