Cha In-pyo added to the cast of Daemul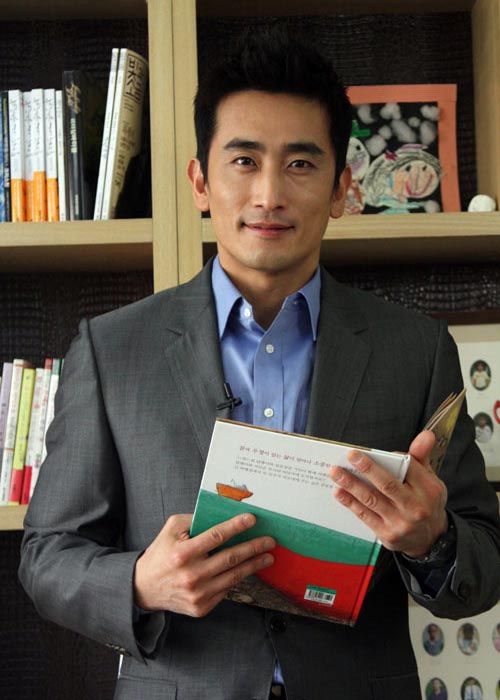 Veteran drama actor (and '90s hottie) Cha In-pyo (Reputable Family) is jumping onboard the Daemul train, joining stars Go Hyun-jung and Kwon Sang-woo in the much-buzzed-about production.
Cha will play a political rival to Go Hyun-jung's character Seo Hye-rim. As a former human rights lawyer, he runs for office against her but loses, and she is elected the nation's first female president. Kwon plays Ha Ryu, a high-class gigolo. (Ah, well if he's high-class…)
Cha's character is also a member of a top chaebol family that with a strong presence in the political world. Not only is he Seo Hye-rim's political rival, his relationship with her is also complicated by love and conspiracy.
Directing Daemul is Oh Jong-rok, who by the way is not the original director from the drama's first attempt at production. Oh also directed Piano and Style (and I have to remind myself that the reason Style ranks on my unwatchable list wasn't because of the directing, but rather the awkward writing and acting).
The drama premieres in early October.
Via Mk.co.kr
RELATED POSTS
Tags: Cha In-pyo, Daemul