Gu Hye-sun takes the stage in The Musical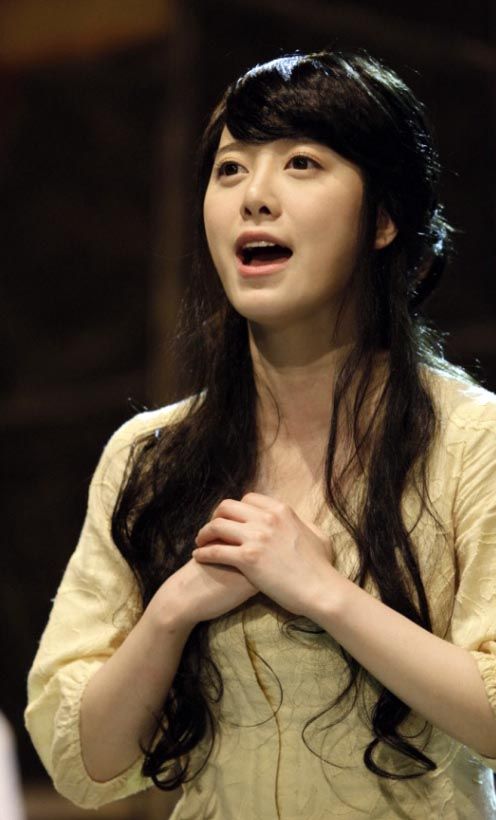 Drama series The Musical began filming earlier this month, and we've already seen the stills of "musical diva" Ok Joo-hyun performing onstage. In that scene, the character played Gu Hye-sun watches in the audience and reaffirms her musical aspirations.
Gu is currently in the thick of dancing and vocal rehearsals for her role as a medical student whose real dream is to become a musical actress. Her passion for the stage is so great that she takes a break from medical school to give her dreams a try.
Despite her efforts, Gu's character fails eighty auditions, thanks to her unusually low singing voice. (This should be interesting, since Gu's own singing voice isn't low, and I presume she was cast in this drama because she would be doing her own singing. On the contrary, her voice is on the thin, high side.)
The Musical is planning to air later this year, but doesn't have a scheduled premiere date yet.
Via TV Report
RELATED POSTS
Tags: Gu Hye-sun, The Musical