Kang So-ra joins cast of Dr. Champ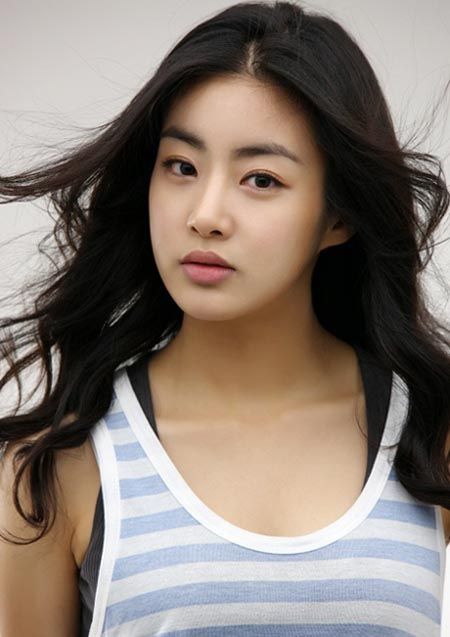 Twenty-year-old Kang So-ra has been added to the SBS medical sports drama Dr. Champ, which has already cast Kim So-yeon (Prosecutor Princess) and Uhm Tae-woong (Devil) as doctors in Taereung, the training village for national athletes (see: Taereung National Village). Jung Kyeo-woon (Loving You A Thousand Times) completes that main love triangle as a judo champ, although there are other characters who will complicate romantic matters, naturally.
Kang will play a swimmer on the national team and is a frank, lively girl who likes Jung Kyeo-woon. She has begun intense swimming training in preparation for her role.
Kang So-ra has hitherto been known mostly as "Yoo Seung-ho's girl" or "Yoo Seung-ho's first kiss" because she scored the leading female role opposite him in the teen thriller Fourth Period Murder Mystery after Kim So-eun dropped out. She drew added attention when she revealed that prior to her debut, she had weighed over 70 kg, and had shed 20 kg to realize her dream of being an actor.
Via Hankyung
RELATED POSTS
Tags: Dr. Champ, Kang So-ra