Kim So-yeon takes on Dr. Champ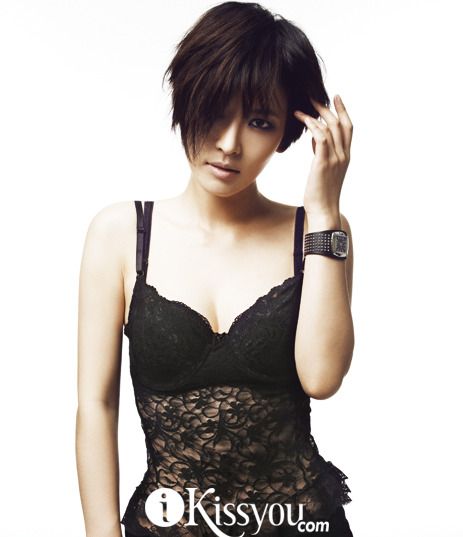 Prosecutor Princess's Kim So-yeon has lined up her new drama series, and it's SBS's Dr. Champ, which is a title that just makes me laugh. I suspect that's not the intended effect.
Dr. Champ is a "sports medical drama" that is set at Taereung National Village, which is the Olympic training ground for national athletes. Kim So-yeon plays an orthopedic doctor who transfers to Taereung after she's kicked out from her job at a hospital for divulging her supervisor's malpractice case. There, she meets up with a reckless judo athlete, with whom she naturally falls into a romantic entanglement. Which, then, is complicated further by a third leg to this triangle, a director at Taereung.
Jung Kyeo-woon (Loving You A Thousand Times) plays the judo athlete.Dr. Champ will follow I Am Legend and airs in October.
Via Now News
RELATED POSTS
Tags: Dr. Champ, Kim So-yeon