Kim Soo-hyun flooded with CF offers
Actor Kim Soo-hyun (Will it Snow for Christmas?, Giant) is well on his way to being the new prince of CFs, with three new campaigns in July alone.
The 22-year old actor debuted in MBC's family sitcom Kimchi Cheese Smile (most redundant title ever), and has gone on to make a name for himself as the backstory kid in dramas such as Will it Snow for Christmas? and again in this year's Giant. He also landed a major role in the drama special Father's House, and has been growing his skills as an actor.
He's being praised as a young actor with surprising depth, especially in his eyes. The campaigns are capitalizing on his fresh, youthful image, while utilizing his acting range.
Kim is definitely a young up-and-comer to look out for. His turn in Giant solidified his potential as a serious actor, and he's probably due to get past playing the lead characters' teen versions.
Love to see a rising star who's not just another pretty face.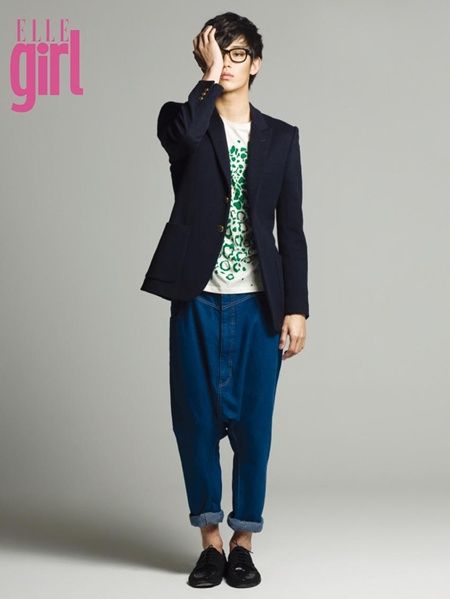 Via Osen
RELATED POSTS
Tags: Kim Soo-hyun