Lee Min-ho declines lead, Playful Kiss still looking for its cast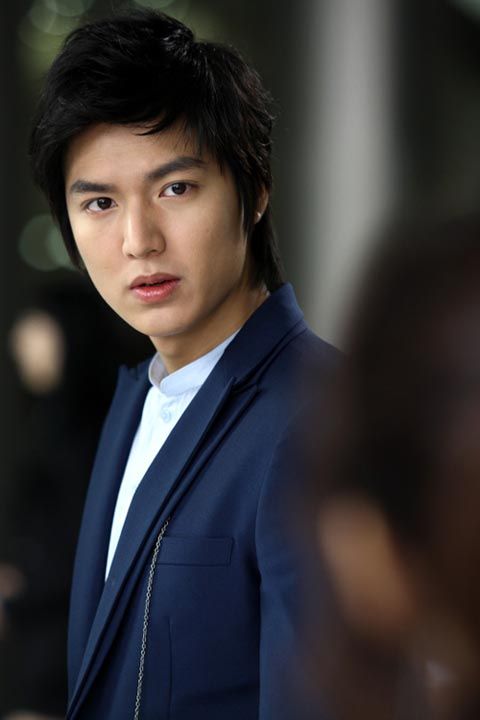 Aw, man. For one brief moment I got totally excited. One story published today reports that Lee Min-ho has been cast as the lead in Playful Kiss, aka the remake of Itazura na Kiss / It Started With A Kiss. And girlfriday and I literally, and I mean literally-out-loud, squealed in glee when we thought it was happening. However, his representation was quick to deny it as untrue.
According to the initial source, Lee Min-ho supposedly chose this project out of loyalty to Group Eight, the production house that cast him in Boys Before Flowers and basically jump-started his career as a leading man and hot commodity. However, according to Lee's management, while it is true that he received the offer, he has politely declined. (Granted, the role would probably have gotten him typecast, but I say he's young and hot and has plenty of time to branch out in the future.)
There has been a lot, and I mean A LOT of noise about Boys Before Flowers' Kim Hyun-joong or You're Beautiful's Jung Yong-hwa taking the main role, but nothing has been confirmed and casting rumors remain hazy and noncommital.
Top contenders for the female lead include Park Shin-hye (You're Beautiful) and Kara's Han Seung-yeon. Despite some legal problems, Park Bo-young's name is still being tossed about by some. (Could you imagine if she were cast with Lee Min-ho? That would be almost too good to be true; I think I'd burst of excitement.)
RELATED POSTS
Tags: Lee Min-ho, Playful Kiss