Lee Seung-gi cowers before his gumiho girlfriend
…and I love it!
After all the prickly alpha males, the misunderstood wounded heroes, and the perfect never-gonna-get-the-girl Daddy Long Legs benefactors, I'm itching for a new kind of male character. And while we've had a few beta males in kdrama hero history, it's not really a common character archetype yet.
So when Lee Seung-gi fears his beautiful and strong girlfriend (Shin Mina as the mythical gumiho), it's refreshing. He's got grounds for fearing her — it's hard not to when her supernatural species typically dines on his — but even so, he's shaping up to be a real scaredy cat.
(Thinking back on it, the Hong sisters have a few non-alpha males in their repertoire, which may contribute to why they feel so fun and fresh to me. Jae Hee in Delightful Girl Chun-hyang isn't a coward but he has a few characteristics of the beta male, and Hong Gil Dong and Oh Ji-ho of Fantasy Couple both depart from the alpha stereotypes. Here, Lee Seung-gi plays an immature son of a rich family, which makes me think of Jae Hee again, of DGCH.)
The drama began filming in Haenam, South Jeolla Province, in late June. It'll premiere on August 11.
I like how they have cleverly styled Shin Mina's appearance in these stills. She's dressed in a feminine white dress, which makes her look innocent and pretty. But the woman dressed in white with long black hair is also the typical depiction of the Korean female ghost (examples here and here), so it's a nice little subconscious association.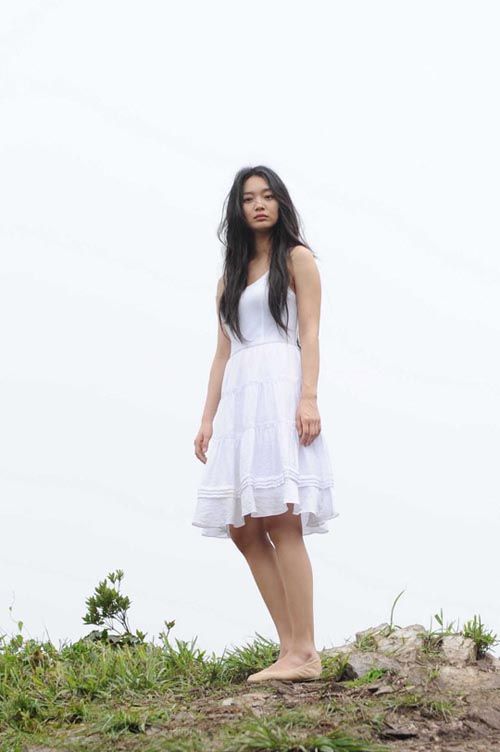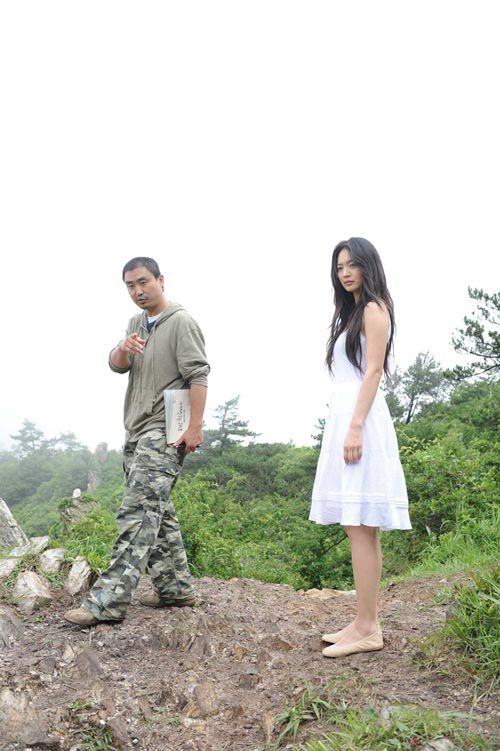 Via Newsen
RELATED POSTS